Digital products are created in digital format therefore they can be used and accessed on computers or other electrical devices. Read the post below to find out why you should create your own digital products?
Why you should create your own digital products? – table of contents:
Benefits of selling digital products
There are many benefits of selling digital products. Let's take a look on some of them:
One copy – digital product once created can be sold multiple times. In comparison to the physical products there is no need for shop-floor production to create subsequent lot of the produce. One, initial copy is enough to run the business.
Lower maintenance costs – owner of the digital product doesn't have to bear the cost of storage, packaging, and mailing of his merchandise. The need for storing products comes with other payments such as: utility bills, wages or costs related with logistics processes, and those are no longer an issue.
Automatic sales – digital products may be delivered automatically to the client, for example with the use of an e-mail messages. The owner is able to sell his digital products throughout the whole year even during summer holidays. The sales process does not require personal presence any more.
Fast delivery of order – with sales run automatically digital product reaches the client really quickly, after the order is paid for. Your client doesn't have to wait for the delivery and pay additional charges for the shipment, which is very comfortable.
Unlimited stock – there is no limit to the quantity of copies of digital product. The owner may sell his digital product endlessly. Due to this factor editions are never out of print and shelves are never empty. The seller can expect that his passive income will not be threatened by lack of products.
Products last forever – the passage of time has no huge impact over the products. Some digital products require gradual introduction of updates or upgrading.
Low production cost – there is no need for specialized manufacturing machines or materials for production. Most of the work can be done single-handedly. There are many digital tools – both paid and free – on the market, that can be used for creation of digital products.
Reputation as an expert – the creator, who shares good quality content shows his expertise in the related field.
The huge advantage of digital products is the fact that no matter what kind of branch is involved, some interesting digital content may be created. Even if physical contact with the client is necessary to run the business the digital product may be introduced alongside the traditional offer. Such digital products may draw client's attention and increase their loyalty and commitment.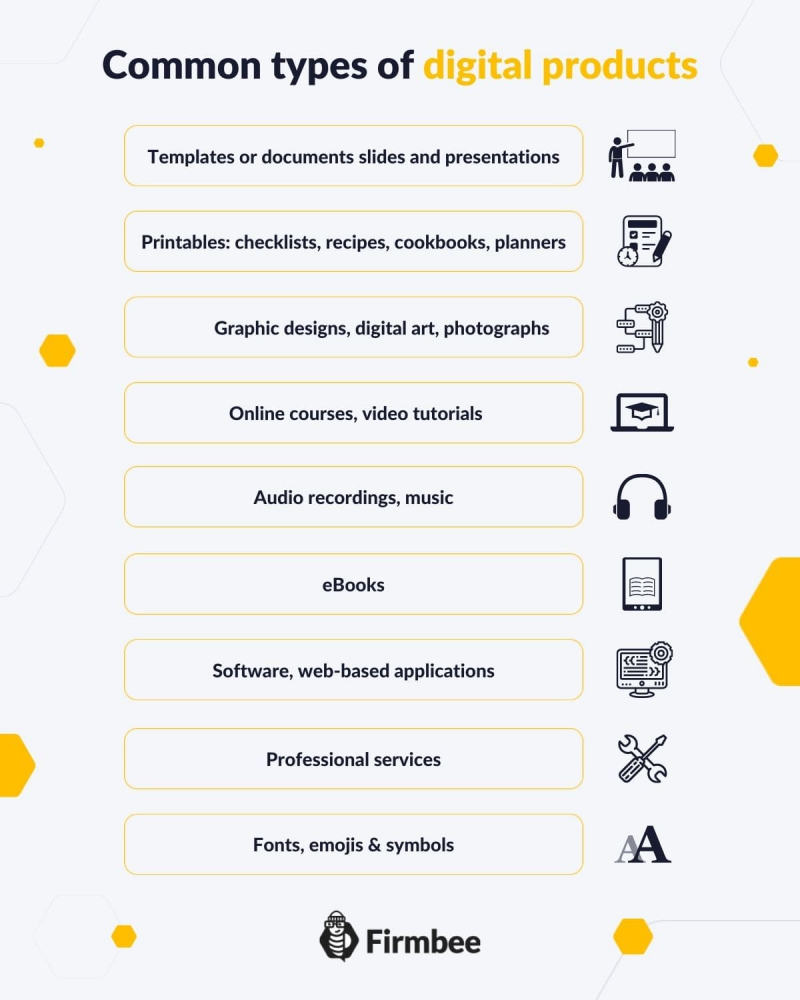 Drawbacks of digital products
As any solution, digital products have certain limitations. While thinking about selling of digital products, one should take under account such factors as:
Competition – freebies and giveaways – it should be noted that users can find free substitutes of many of the products, hence it is worth to analyze precisely your own field and the type of the digital product offered. High quality of the product should be provided as well.
Sales restrictions – some of the digital channels used for trade have own vending policies. It is worth to learn about such policies ahead of time of introduction of the product to the market as well ass to choose trade channels correlated with our offer.
Risk of theft – every creator of digital product must take into account the risk of theft linked with digital activities. The creator should be careful and take necessary precautions.
Difficulties with value assessment – because of lack of physical components the process of value assessment is not straightforward. It is difficult to determine how much the product should cost and what should be its value. It is important to remember that digital product required dedication, knowledge, experience of the creator, as well as it had to be produced with the use of specialized digital tools.
Prevalence of digital products over the freebies.
As we already mentioned above, digital products have competition in form of freebies and giveaways. In spite of this, one should not be discouraged from offering digital products. There are reason why clients willingly decide to pay for digital products. Among those reasons are such as:
Well-thought, orderly content may be particularly appealing to the clients.

People don't like to spend much time on browsing web-sites in search for particular information. If they can pay for the comfort of having the knowledge without hassle they would certainly welcome such opportunity. The same situation is with ready made solutions and simple implementations.

Community build-up may be one of the reasons for acquisition of digital product.

Quite often the act purchasing of digital product is not a mere buying. The creator of the digital product builds-up a community related to the given topic or matter, by starting Facebook group for own clients. Clients become members of interest group, where they can discuss topics related to the product.

Unique features of the digital product attract attention of clients as well.

In spite of fact that Internet is saturated with information, not all valuable knowledge is available there.

While creating your own digital products it is worth to enrich it with some unique features such as: case study or practical experience account.

Product brand may also arouse the interest of customers.

Quite frequently the mere brand and its author attracts clients to the digital product. Customers trust the creator with his knowledge, experience and are attracted by his personality.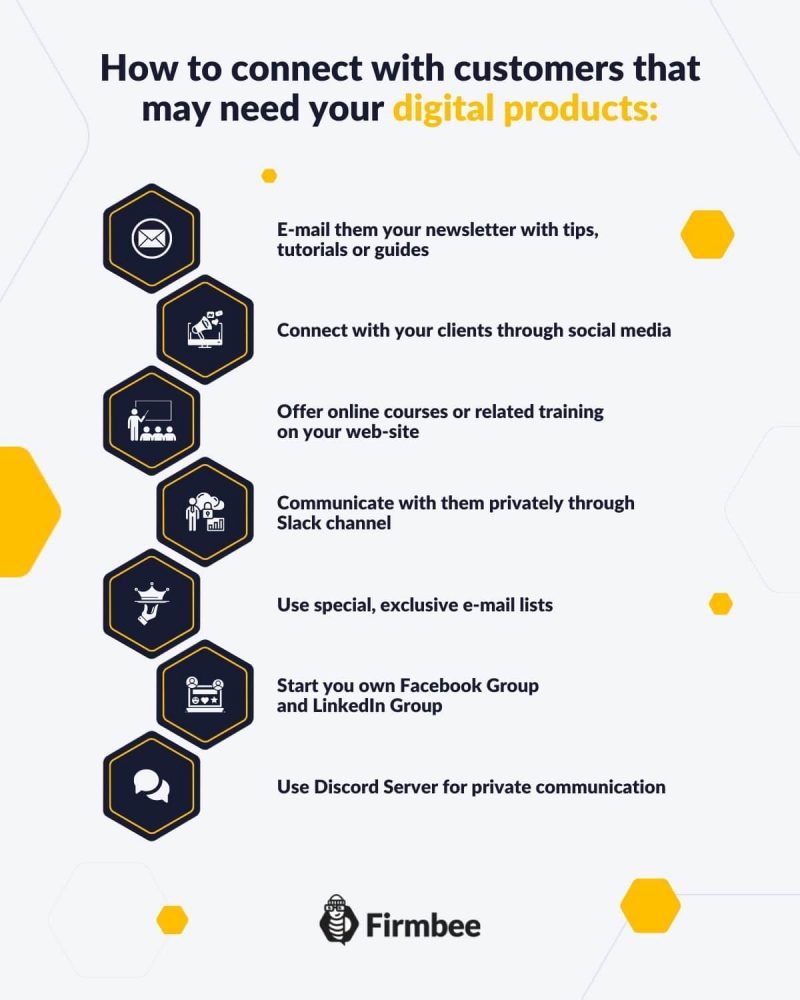 Summarizing, each author of digital output should not fear of releasing his products in their paid form from the beginning of sales. The digital market is huge and there are plenty of individuals, who may decide willingly to get the product, as long as the sales strategy is well-thought and carefully designed.
If you like our content, join our busy bees community on Facebook, Linkedin and Twitter.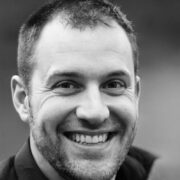 The most important questions
Why it is worth to create digital products?

Digital products have many advantages. The cost of production and maintenance is very low, the stock is unlimited, the customer service is maintenance free, the processing of orders is fast.

Would client pay for my content having access to freebies from elsewhere?

In spite of appearances, clients eagerly purchase digital products, even having such broad access to free materials on the Internet. Paid digital products give your clients more control over the content. They buy the product because it contains the interesting information or because they wish to become a part of chosen community linked with the product.
Create & sell digital products: