Rapid technological advancement of the Internet contributes to creation of the new, previously unknown, market for products and services – online market. Thanks to this development we no longer have to be present in the certain location physically to sell the product or provide a service. Still, we need to remember that due to the advancement of the Internet new services are being created and new needs emerge. Such trends may be used for commercial purposes. In the article we are going to find out, what are digital products and what is the difference between digital products and digital services.
What are digital products? – table of contents:
What is product?
Before discussing digital products we should find out, what actually product is. Accordingly to the Cambridge Dictionary, product is: "something that is made to be sold". This means that we call a product any item, which can be offered on the market and at the same time be of interest of customers. While thinking about product, we may consider both physical, material items, as well as: services, ideas or events. This indicates that both a laptop and the massage in the prestigious SPA saloon should be defined as products.
Due to the type of use, products may be divided into two categories:
consumable products – those are goods customers purchase for their own need, coffee machine or other device could be an example. Such products may reprocessed but they are not subject to further distribution.
industrial products – in comparison with consumable products, industrial product are being reprocessed or used in business activities, for example, the same coffee machine may be used in the coffee shop to provide beverages for the customers.
Each and every product has his own life-cycle composed of distinctive stages that product has to go through during his journey on the market space. At the beginning there is an introduction stage, during which customers get to know the product for the very first time. At this stage marketing strategy is being developed.
The second stage of growth is focused on acquisition of clients. Intensive branding efforts of this stage allow distinguish the product from copies made by competitors, therefore to maintain the position in the marketplace. On the stage of maturity, product is "self-sustained" and customers are loyal to the brand. Eventually, the product enters the next stage of decline, in which it is no longer profitable and may be removed from the marketplace or modified.
What are digital products?
In comparison with physical products, digital product are available only in electronic form. In spite of fact that we cannot touch, taste or smell them, they are the subject of consumption. Those products are available in many different forms: e-books, movies, on-line courses.
Depending on the interpretation, digital products are defined by some as products, which are both produced in the Internet and distributed in the Internet. More broadly those products may be defined as products sold online.
Typically digital products are created in the some form of digital format, so it can be run on computer or other electronic devices, hence those products are not available in any palpable, physical form. Still, it must be remembered that such products have to be invented, created, and designed, and those processes take much time, knowledge and effort.
Digital products have their life-cycle as well, which depends on many factors such as: seasonality, trends or marketing activities. There are ways to extend or shorten each of the stages of the life-cycle of the digital product, what may increase chance for better selling results. One of the frequently used marketing techniques is the release of teaser trailers, just before the introduction of the product to the market. Such marketing stunt may successfully induce the interest of the customers and catch their attention.
This technique is commonly used by the gaming industry. Before the release of the computer game, gaming companies create promotional materials, usually in the form of video movies. Those trailers may present different forms of content: gameplay, cutscenes, animations, or live-actions.
To expand the life-cycle of the digital product IT industry offers frequent updates of their products. Thanks to this practice customers have access to the new, current versions of the digital product, such as software, immediately after the release. Another option, used by producers is discounting the digital product, which are already on the market for some time. Thanks to this procedure, clients, who couldn't afford the product at its initial price, may decide to buy it after the reduction.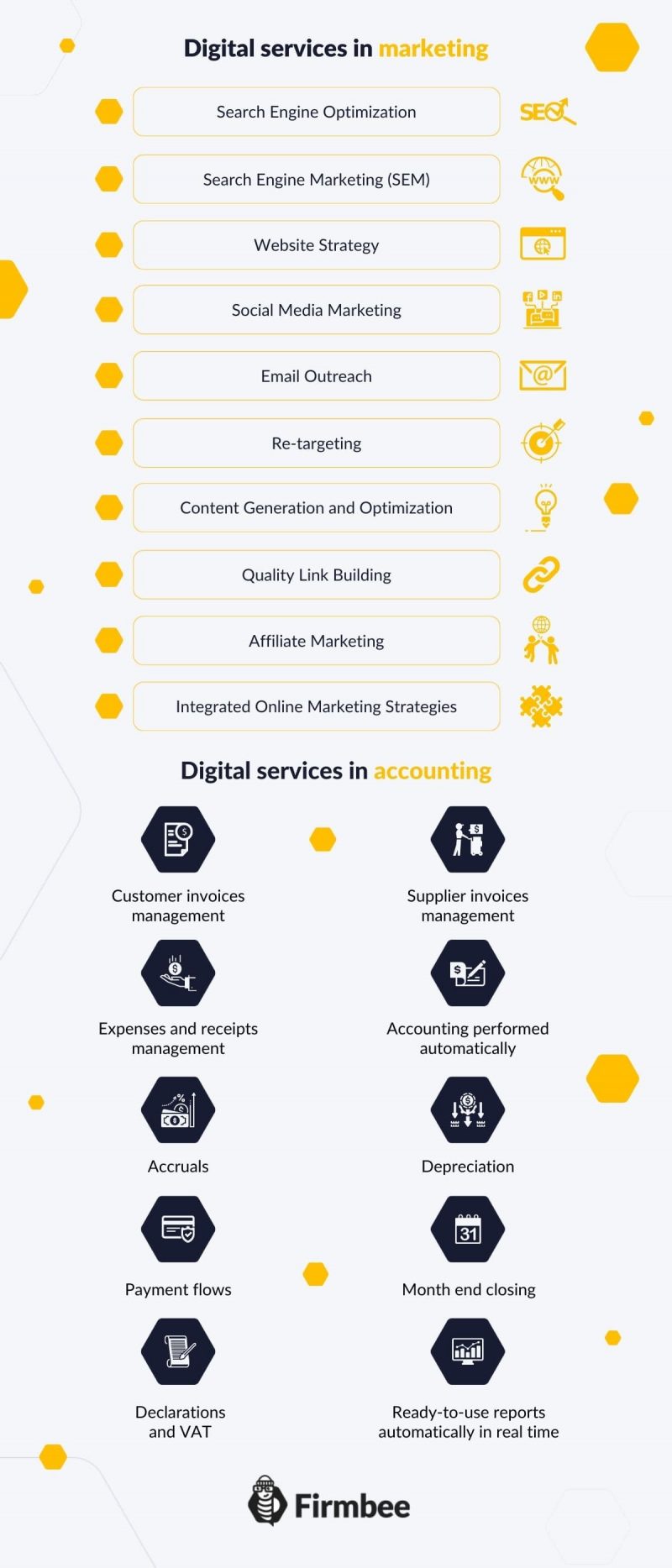 What is digital service?
Digital service is every action performed on-line such as:
copywriting services
on-line courses and classes
administrative services online
accounting services online
creation and management of web-store
programming services
movie editing
creation of animations and graphics
and many more.
Due to the rapid technological development many industries move their services to the on-line world. In consequence remote work market is growing rapidly together with freelance job market. The main advantage of digital services is broader control over all the processes involved as well as greater possibility of adjusting the service to the individual customer's needs.
For many individuals, provision earned from on-line services may become a new form of their daily income. This form of employment – its remoteness allows us to work from any place in the world. Additionally, the service provider – the freelancer, has ability to create his own network of contacts and regular customers, at the same time expanding his knowledge and improving his skills. Constant development is particularly important for individuals, who provide on-line services, since the competition is high, and it is easy to go out of business.
Currently, there are many platforms, where freelancers may search for job or advertise their services. One of the most popular services is: Fiverr – all the offers there are divided into categories such as: Graphics and Design, Digital Marketing, Video and Animation, Programming and Tech, and many more. The advantage of similar web-sites is convenient lack of need to have own registered business. The platform has functionalities, which enable issuing invoices on behalf of the service provider. Still, it should be noted that such web-sites charge percentage of the amount earned by the freelancer.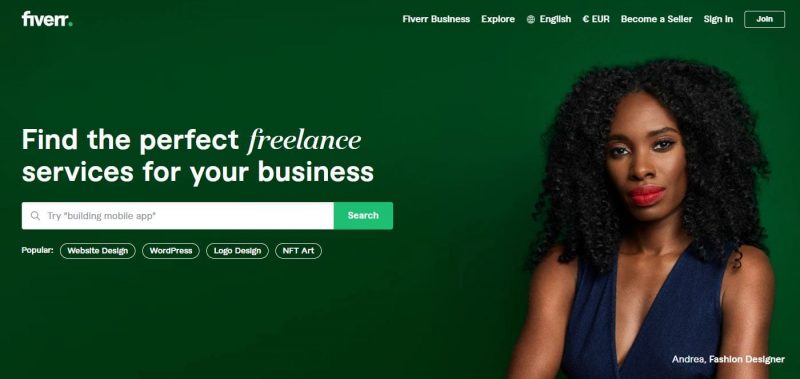 From the perspective of the companies, such platforms as Fiverr offer many interesting solutions to their problems. Managers searching for specific services may browse offers and portfolios of many freelancers in one place.
It should be observed that management of many independent service providers – freelancers is not an easy task, hence it is good to equip ourselves with tools supporting the management of cooperators and contractors. For example, Frimbee.com has a system for freelance work management preinstalled in the application, which facilitates all processes: recruitment, communication, coordination and control.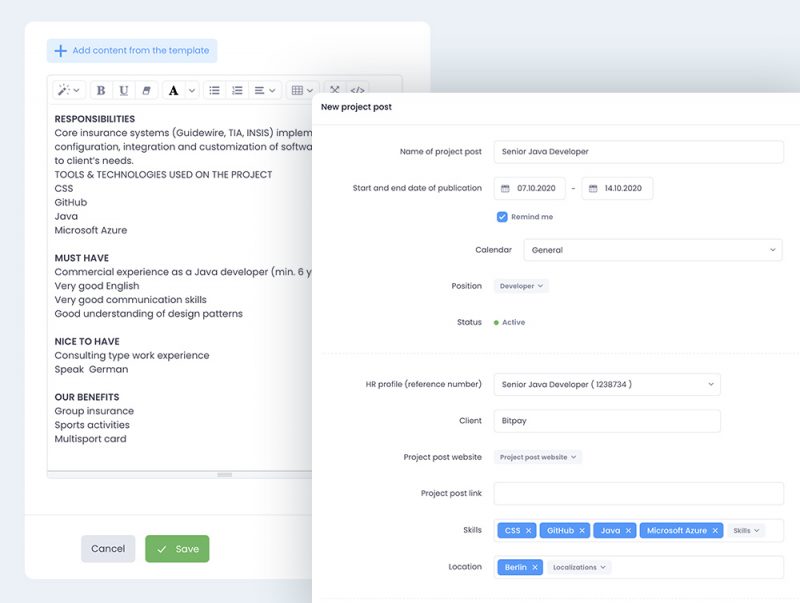 What is the difference between digital product and digital service?
The main difference between digital products and digital services is the possibility of automation of digital products, while digital services require constant care of the service provider. This means that digital product once produced may be offered to clients, it can be bought or downloaded. In consequence, the creator of the digital product may rely on passive income. In comparison, digital services are based on offering certain type of operation, which means, that after the completion of work, there is no income at all.
Summarizing, Internet creates many possibilities for individuals wishing to earn their profits on-line. It should well thought, if we wish to offer once created digital product or to provide a form of digital service. We may decide to combine both types of production and for example: provide on-line training, while offering e-book related to our training content.
Would you like to know what social selling is? Read our article.
If you like our content, join our busy bees community on Facebook, Linkedin and Twitter.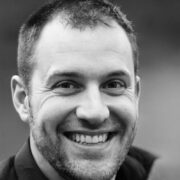 The most important questions
What is digital product?

Digital product is an object created in digital format. It is destined to be used with computers and other electrical devices. Digital product has no physical, palpable form – it cannot be touched, smelled or tasted.

What is digital service?

Digital service is type of operation performed on-line. Owing to the development of the industry, offering digital services may become a form of income. Among popular services available on-line are: copywriting, on-line courses and training, creation of graphics and animation, and so on.

What is the difference between digital product and digital service?

The main difference is the possibility of automation of digital products. Digital product produced once can be offered to clients. Such product can be bought or downloaded multiple times. Digital services are based on offering certain type of operation, after the completion of work, there is no income at all.
Create & sell digital products: