Product management tools integrated with other platforms can considerably change your life, improve teamwork, and influence product success. But which tools are worth considering? Let's take a closer look at some popular applications. Read on to find out more.
5 useful product management tools – table of contents:
Why is it worth using product management tools?
Professional product management tools make it easier to plan, organize, and monitor the entire product lifecycle. They allow managers to effectively manage data and tasks, as well as better understand user needs, set priorities, and create consistent product roadmaps. By automating repetitive tasks, good product management software allows managers to use resources more efficiently, which, in turn, increases productivity and can significantly speed up the product launch.
Popular product management tools software
Product management is a process that requires not only constant focus and concentration but also the right tools. When choosing a solution for your company, it is worth considering the scale and specifics of the project, the available budget, and the needs of your team. Here are a few popular applications.
Firmbee
Firmbee is a comprehensive tool that allows you to manage your business from anywhere in the world. Users can:
plan projects and tasks using transparent Kanban boards,
coordinate and organize teamwork,
manage contacts and the entire recruitment process,
track revenues and expenses, as well as issue invoices.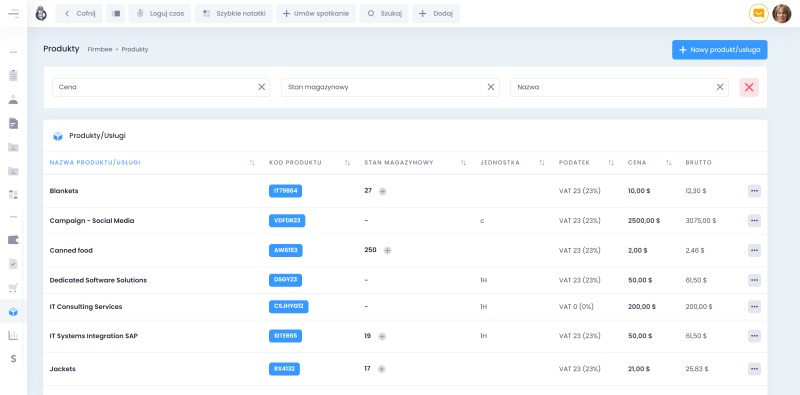 Airfocus
Airfocus is a strategic management platform that helps product teams manage their strategies, understand user needs, prioritize tasks, and create clear roadmaps. Airfocus is a modular platform that you can suit to your individual needs. The advantage of this solution is the ability to use advanced analytics, but its price can deter larger teams.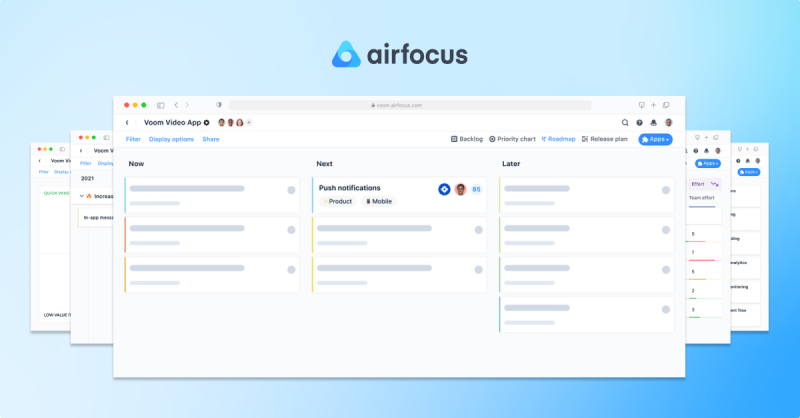 Hotjar
Hotjar is a tool for user behavior analysis that provides information about users' interactions with websites. It allows you to check where users click, ask them for feedback, and understand why they decide to leave. The advantages? First and foremost:
easy integration with Google Analytics and other tools,
the ability to observe users in real time,
generating heat maps.
Unfortunately, when using a free plan we won't have access to advanced features.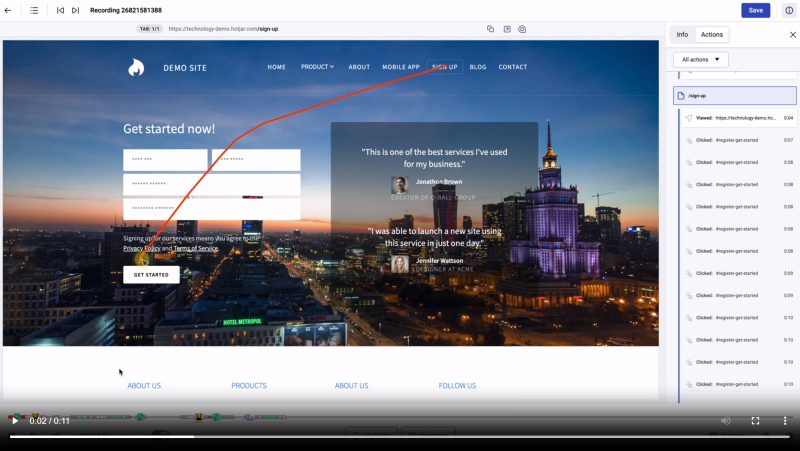 EasyRetro
EasyRetro is a tool designed to facilitate effective, as well as fun, sprint retrospectives for teams working on a product in Scrum. It allows teams to discuss what went well, what didn't, and what can be done to improve the situation. The tool aims to engage the team and make retrospectives more enjoyable. It enables users to create personalized boards, add comments, sort cards, and vote on them. A bonus is the ability to export and integrate with other tools.
SurveyMonkey
SurveyMonkey is a cloud-based survey tool used to gather users' opinions. It is usually viewed as an alternative to Google Forms but has a certain advantage over it. That's because SurveyMonkey offers an extensive "question bank", or the ability to add one of the most frequently asked questions to your survey. They have been collected from actual surveys, and are available with the information on what questionnaire they came from. They are very helpful for novice survey designers who sometimes have trouble formulating sets of questions and answers.
Survey Monkey is a good product management tool with multiple, often similar surveys. It is designed transparently, and its goal is to collect, organize, and analyze information about customer preferences, employee satisfaction, market research, or anything else that is important to the success of the product.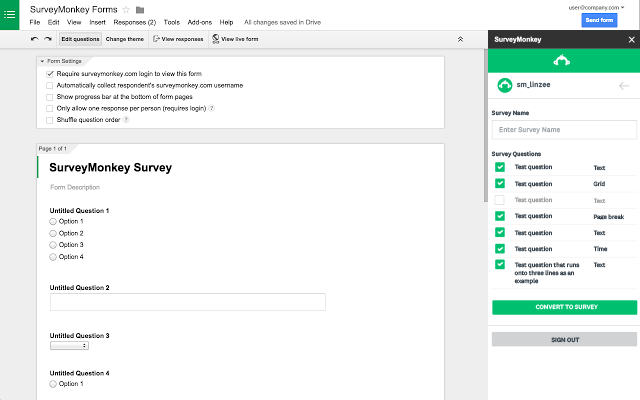 Product management tools – summary
Choosing the right product management software is a key element to the success of any company developing digital products. It's worth taking the time to research the options available, your team's needs, and your business goals. The above overview represents only a selection of tools – the market is constantly evolving and offering newer solutions. The key is to find a platform that supports your company's goals and streamlines your team's work.
If you like our content, join our busy bees community on Facebook, Twitter, LinkedIn, Instagram, YouTube, Pinterest, TikTok.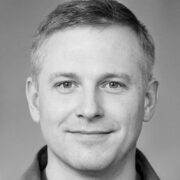 Product management: