What is a startup? Startups are business ventures which are usually associated with independence, innovation and huge risk. Therefore, it is key for all startup owners to find such business models that will allow them to achieve success on the largest possible scale. Read on.
What is a startup? – table of contents:
What is a startup?
What is a startup? Everyone of you has heard about startups at least once. They are usually associated with innovation and the latest technology. Such businesses often provide unique solutions that transform economies and revolutionize people's lives. Unlike regular companies, they don't duplicate what's been done before.
One of the most famous definitions of a startup was created by Steve Blank. He is a popular person in the business world, teaching at universities such as Stanford and Berkeley. Blank describes the difference between a startup and a small business. According to him, a startup is "a temporary organization searching for a repeatable and scalable business", while the small business runs according to the fixed business model.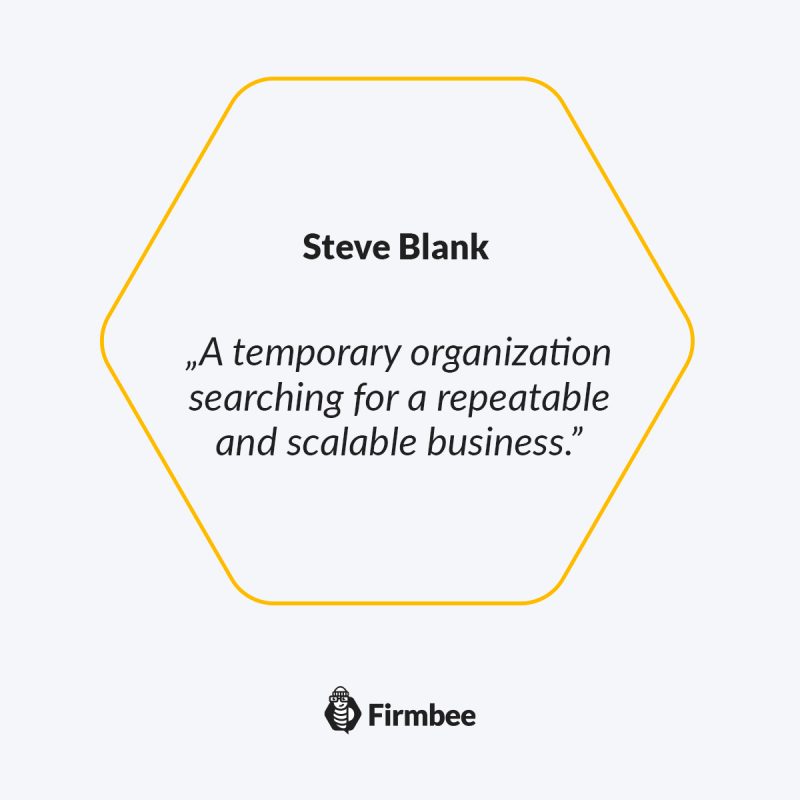 Eric Ries, the entrepreneur who created the lean startup methodology, defined a startup as "a human institution designed to create new products and services under conditions of extreme uncertainty." In order to minimize the inherent risks that come with creating a startup, entrepreneurs should constantly learn and experiment throughout the development process.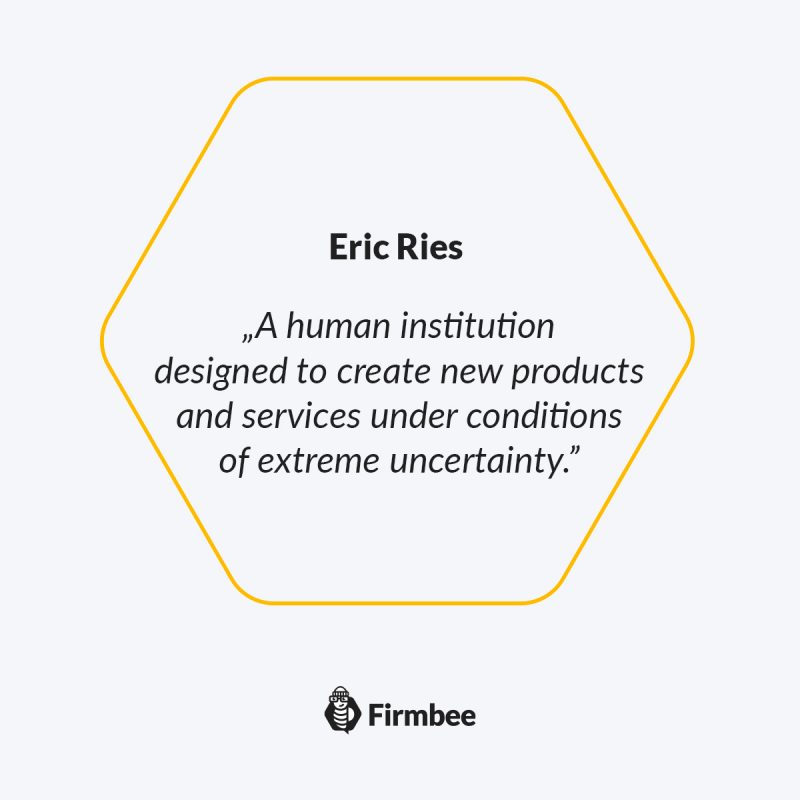 Startups are also sometimes referred to as organizations with limited resources that have uncertain or no demand for their products. They are often defined as companies which resort to external funding. Startups operate at 3 levels:
operational level (launching a new product and testing it),
tactical level (meeting the commitments made to investors and raising new funds),
strategic level (finding a suitable business model).
6 common features of startups
Common features of startups are as follows:
Innovation. Startups differ from other businesses. They do not copy products or services that are already widely available on the market.
Technology. They use AI and other technological solutions to build a competitive advantage.
Scalability. They build scalable and repeatable business models.
Growth. Startups are businesses expected to grow incredibly quickly.
Age. They are generally young and after 5 years in business, most of them stop operating as startups.
Risk. Uncertainty can be seen everywhere in the startup process, and it is an integral part of what allows them to be successful.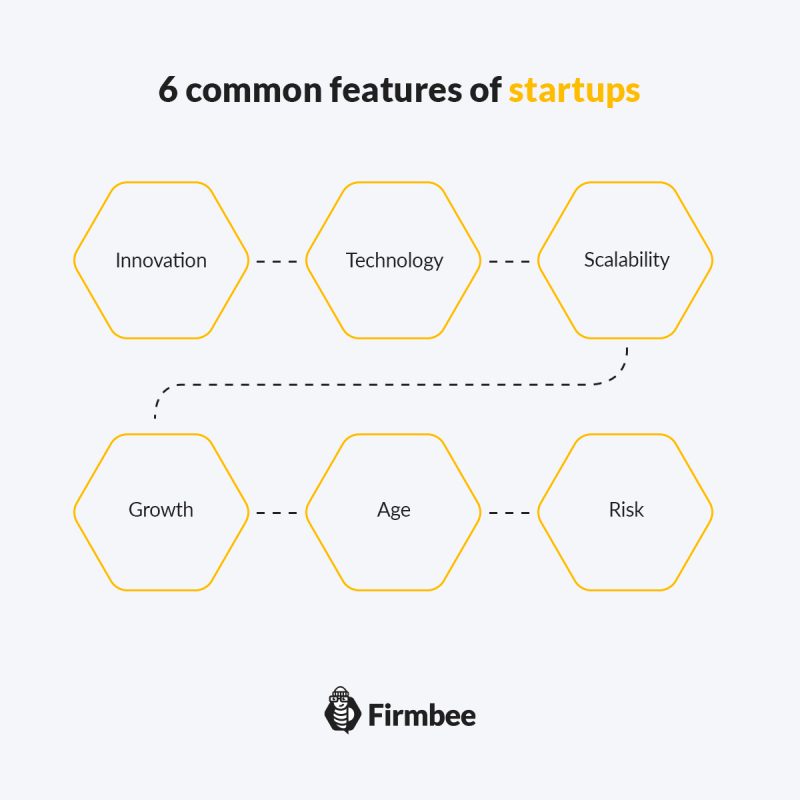 Types of startups
There are several types of startups. Here are a few of them:
Scalable startups.They are companies in a technology niche that have the greatest potential to achieve global reach.
Small business startups. They are so-called self-starters, independent teams with few resources, often self-financed. They grow at their own pace, and have little pressure to scale.
Lifestyle startups. They are businesses created out of passion. Their owners earn their living doing what they love.
Buyable startups. Such companies are created to be sold to big players and make money.
Large company startups. They are startups that were created by large companies and often use their resources and technology,
Social startups.They focus more on doing charity than making money.
Examples of startups
Several world's largest companies used to be startups. Some of them can still be defined this way. Have a look at our list:
Facebook. It began at Harvard University as Facemash, and now is one of the richest companies in the world.
Twitter. Founded in 2006, it is a popular networking site with global reach today.
Brainly. It is a Polish e-learning platform that is ready to conquer the world.
Revolut. Started in 2015 as a travel card, it has revolutionized international payments.
Glovo. The company enables customers to purchase, pick up, or receive any product online and get it delivered in less than sixty minutes.
Vinted. Established in Lithuania, Vinted has successfully developed its business across Europe.
Obviously, these are just a few examples of startups that have become successful. Thanks to them, we can now enjoy many revolutionary products and services that no one has heard of before.
Are you planning to start up a new business? Check out our innovative tool for managing software teams.
If you like our content, join our busy bees community on Facebook, Twitter, LinkedIn, Instagram, YouTube.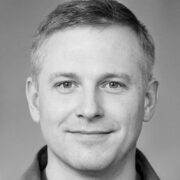 Launch your startup: