Startups are commonly considered as risky business ventures. No wonder that most of them fail in the very first year of operation. However, what happens to those which survive? How much do startups and their founders make? How long does it take a business to be profitable? Read our article and explore general startup statistics.
Startup statistics – table of contents:
Operating revenue vs. operating income
Startup earnings are a difficult and touchy subject. However, it still needs to be tackled. Startups, after all, are young businesses that put a heavy emphasis on rapid growth in sales and profit. How to determine startup capital? First of all, you should know the difference between operating revenue and operating income. These are important accounting terms that will help you estimate your startup's actual earnings.
Operating revenue is the total amount of money that is generated by the organization before any taxes and expenses are deducted. It's the money that flows into your startup and comes from its core operations. Operating income, in turn, is the company's profit after subtracting its regular costs. It's useful to be familiar with those concepts when analysing general startup statistics.
General startup statistics
Various analyses and surveys show that only 40% of startups actually make a profit, and this shouldn't come as a surprise since only one out of ten such organizations is able to endure in the long run. Only 30% of startups survive their tenth year in business. Another 30% of young companies reach a financial break-even point, and the rest of them aren't profitable at all.
How much can a startup earn, then? Well, it's not all sunshine and roses. Most startups don't earn money for a long time. If they do, they usually make less than $100,000 a year. Only 9% of startups generate revenue exceeding $1 million.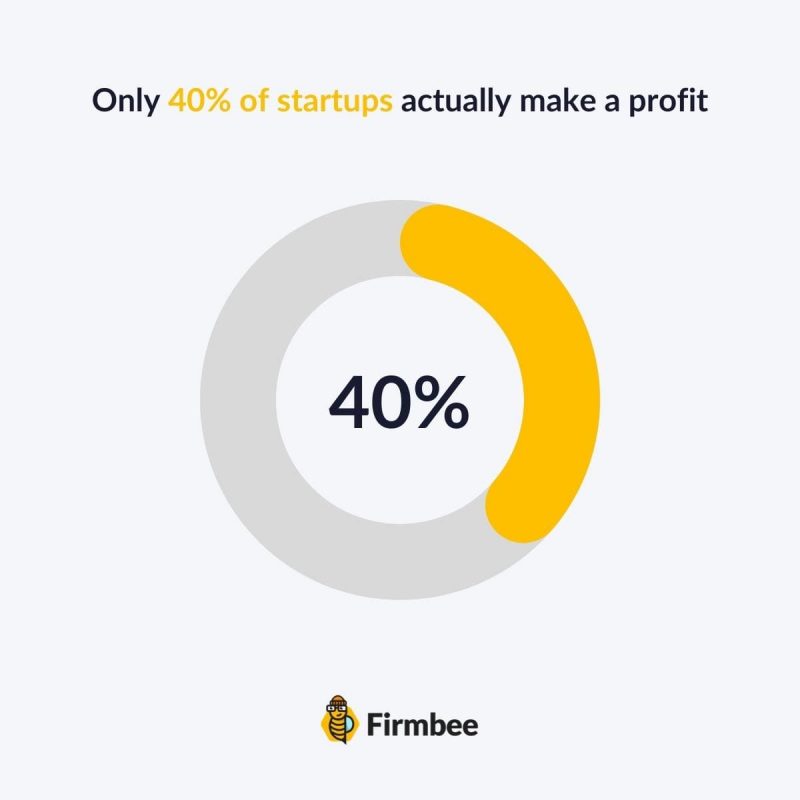 How much do startup founders make?
Many people think that startup founders don't earn anything, but only use their personal income sources to grow their businesses. In fact, there a many ways they can generate revenue. Most often, startup founders make money by selling products or services to customers, offering advertising space on their websites, and accepting investments from venture capitalists in exchange for shares.
Obviously, startup founders' earnings vary a lot. Some business owners don't earn money at all, while others enjoy hefty salaries. 66% of startup founders in Silicon Valley earn less than $50,000 per year, and in Europe the percentage of founders with such earnings is even higher. For instance, the average yearly salary for startup owners who raised less than $500,000 is $35,529. If a business took in between $5 million and $10 million, startup owners would get $62,150 per year.
Is it normal for a startup to lose money?
Most startups suffer losses in their first year in business. However, is it always a problem? It turns out that this is not necessarily a bad thing. Just because you take a loss doesn't mean you are destined to fail. Startups usually take three years or longer to turn a profit. It's no secret that companies focused on rapid development burn money incredibly quickly. There is nothing wrong with that as long as the path to profitability has been clearly mapped out.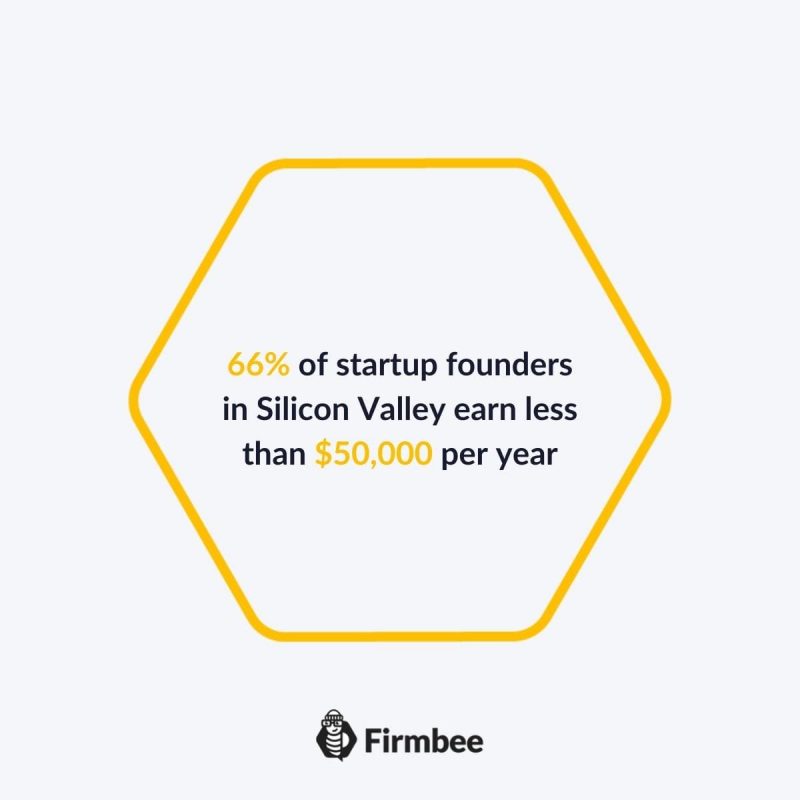 General startup statistics – summary
Startups are organizations that can't be valued on the basis of their current profits or losses. Their valuation depends on their growth prospects. The fact that your startup is not earning much at the moment, doesn't mean that it won't become a cash cow in the near future.
Other resources: Branding strategy for startups
If you like our content, join our busy bees community on Facebook, Twitter, LinkedIn, Instagram, YouTube, Pinterest.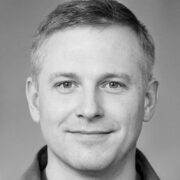 Launch your startup: