Startups are a leading business model in recent times and more and more products and services are created by startups each year. It is difficult to stand out beyond the crowd – there are so many interesting projects out there. Entrepreneurs wishing to promote their ideas have to search for new forms of advertising, especially if they want to act on a wider scale. The Product Hunt platform is a space where each startup can start its promotion and flow into wider waters.
Product Hunt – table of contents:
What is Product Hunt?
Simply speaking, Product Hunt is a platform where entrepreneurs can promote their products. Community of Product Hunt brings together mainly enthusiast of new solutions and individuals searching for tools to facilitate their work. The Product Hunt platform enables all the participants to upvote much-liked products and leave feedback.
Individuals visiting Product Hunt show a range of needs and expectations, which allows each startup to reach its target group. It is worth to mention that Product Hunt is not an inclusive in relation to the markets – it is available not only in the USA. Global coverage of the platform is a reason to try out its capabilities.
Time logging allows to divide actions and isolate those basic, repetitive ones, which we have to perform each single day. We may tick them off more quickly and efficiently.
Design you campaign
Before you start your adventure with Product Hunt design your campaign carefully. Your success depends greatly on detailed preparation.
Build a community. To advertise your product on Product Hunt you should firstly create a good personal brand and spark an interest of your audience. Try to acquire followers, take part in debates on the platform, make comments and mark other products – be reliable.
Advertise your product. Each day, during the lunch time, advertise your product. Use different forms of communication such as:
Social media posts with your announcements
E-mails to prospective clients with the information about recent activities
Sponsored posts on blogs and social networks' pages
Consider paid promotion and paid advertising offered by Product Hunt platform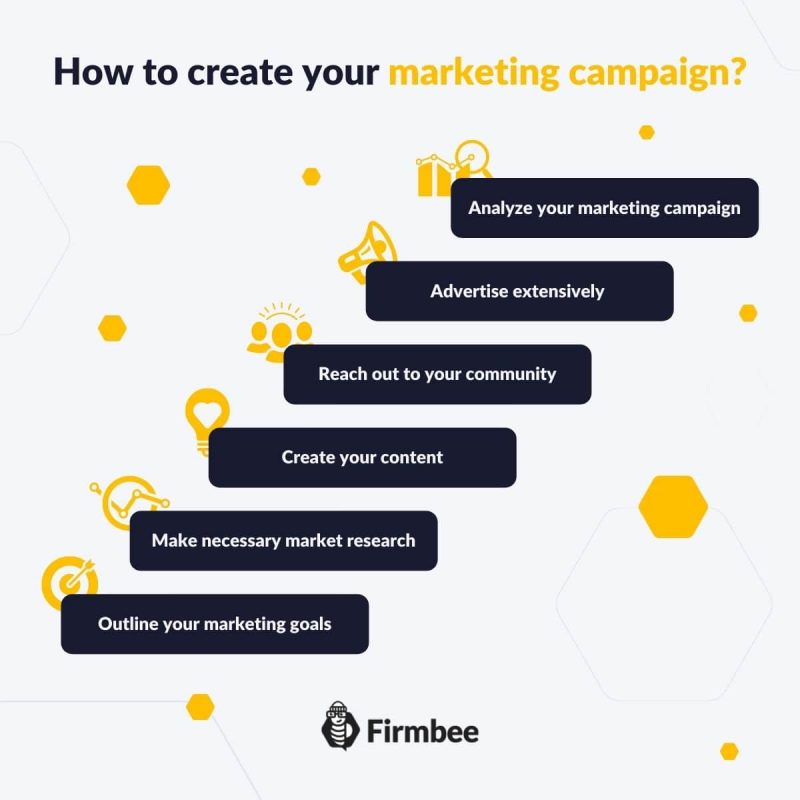 Lauch your product
And finally the time has come for the most important action, which is the launch of your product. The success of your product on the Product Hunt platform depends on the first 24 hours of the start of your campaign.
All new products are being displayed on the main web-page of the Product Hunt platform, and stay there for the next whole day.
The first five products with the highest amount of ratings, comments, upvotes are on the top of the list and get the "Product of the day" badge.
As long as your product is on the top position of the list observe the campaign and try to keep your high rank as long as possible. It is advisable to regularly monitor all the comments and ratings and frequently interact with other users of the portal. Prompt responses to all comments related to your products are not only visible expression of your involvement and a nod towards your audience, but a real chance to influence the ruling algorithms of the page.
Product Hunt – what can you gain
There are many tangible advantages of using the Product Hunt platform – your product may easily gain popularity, you may get new clients, and the feedback of the community is instantaneous.
A lot depends on the quality and functionality of our own product, but your efforts will be rewarded as long as you put enough hart into creation of your campaign. Both the innovative idea and the ability to convince your audience are the key to success.
Firmbee on Product Hunt
Firmbee.com is currently present on the Product Hunt platform. All important functionalities of Firmbee.com may be examined on the Product Hunt platform. See for yourself how much you can gain by choosing our product.
The launch of our product on Product Hunt was on 28th of February and it received the third "Product of the day" badge. You can still leave a comment and rate our product, to which we strongly encourage you.
Read also: Instagram advertising what do you need to know
If you like our content, join our busy bees community on Facebook and Twitter.