Today, we will focus on the initial stage of company development – start-ups. We'll try to find out which business model works best for this particular phase of brand development. If you are curious about this topic, read our article and find out about five proven business models for startups.
Business Models for Startups – table of contents:
What is a Business Model?
First, we should define a business model as a way an organization (e.g. a company) creates, delivers, and monetizes its value through products or services.
In each case, the business model requires the adaptation of activities characteristic to its organization. For example, the e-commerce sector company will implement a different model to the one operating stationary and the one delivering a physical product will function differently than the one offering digital items.
The stage of development of a given enterprise is also important for the selection of a business model.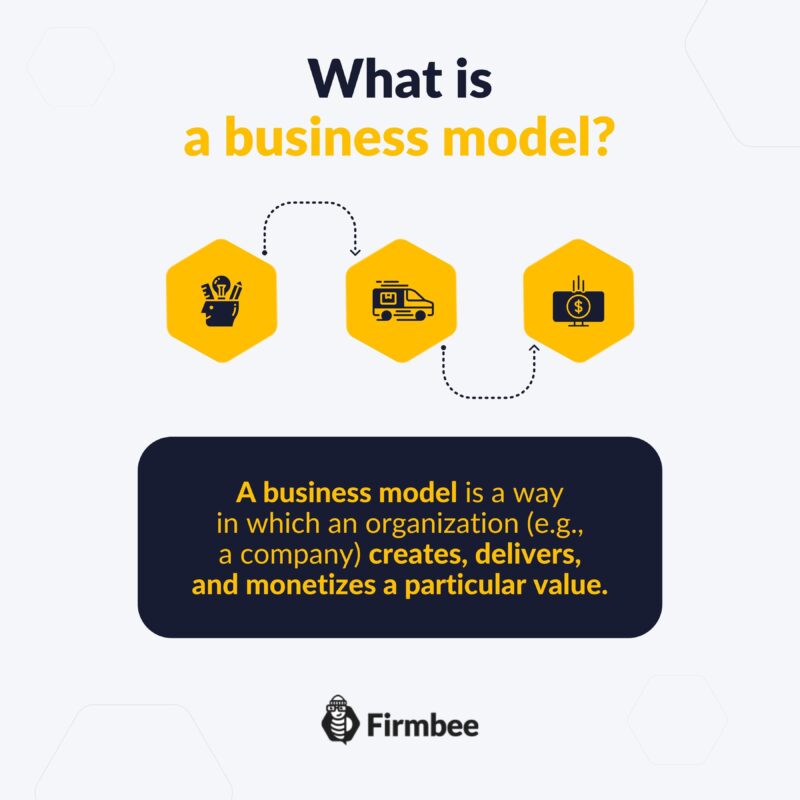 5 Proven Business Models for Startups
Platform

Today, platforms are a particularly attractive business model – both in terms of customer needs and the tools available.

The former appreciates the possibility to make decisions based on data aggregated in one place, thanks to which its awareness and accuracy of choices increase, saving time and money. On the other hand, from the perspective of a young enterprise, a platform, if it is properly targeted, will generate traffic – as the interest in it grows along with the interest in a specific type of transactions it mediates.

It can also use a subscription-based system, so it will minimize the cost and time required for implementation, and any technical problems will be solved by the software provider.

Popular brands using this business model include Amazon, eBay, Airbnb, and Vinted, among others.

Freemium

The freemium model comes down to offering customers products in two variants in parallel: basic and advanced, with the former available for free and lacking certain functionalities available in the premium version. It is a model that focuses on interesting the audience in the product by directly offering them to use the product to a limited extent.

In this case, it is very important to skillfully balance between two variants of the product – the basic one, despite its limited usability, must be successful enough to encourage the user to try the extended version. However, not to an extent that switching to the paid version seems unnecessary.

Spotify and YouTube, among others, use this business model.

Subscription

This is a business model used by both digital and physical product providers. It enables you to build a customer base that provides regular, periodic revenue.

The attractiveness of this model builds upon convenience offered to consumers (e.g. fresh food delivered regularly to the home), a lower price (e.g. the price of a car provided under a subscription model vs. the price of buying one's car) or access to the latest content (e.g. in the case of platforms offering access to film productions and series).

Spotify, BookBeat and Netflix, for example, operate on this business model.

DIY

An interesting business model for start-ups may also be DIY (do it yourself). It is worth paying attention to in the context of the growing interest in personalized goods and services within the so-called economy of experiences.

The customer, influencing the final shape of the product, shows a significantly increased level of satisfaction with it. Personalized products are not only very popular, but they also reduce production costs and are perceived by customers as more valuable, and thus more expensive, when it comes to price categories.

An example of using this business model is e.g. the jewelry brand Lilou, which offers customers the option of personalized engraving, or Obag, which enables customization of the material, shape, and finish of bags.

On-demand

Start-ups using this business model meet the expectations of modern customers, for whom the availability of the product, the opportunity to use it as soon as possible and the lack of long-term commitments are important.

Therefore, it is the communication and distribution channels that are the focus of attention for entrepreneurs deciding to implement it. A badly designed user's experience in this area ruins the chance of business success.

Among the brands oriented around this business model are Uber and Glovo.
You've just read about proven business models for startups. Read also: How to promote a startup? Our ideas.
If you like our content, join our busy bees community on Facebook and Twitter.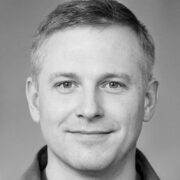 The most important questions
What is a business model?

A business model is a way in which an organization (e.g., a company) creates, delivers, and monetizes a particular value.

What business model works best for a start-up?

It depends. Apart from the stage of business development, the business model is determined by, among other things, the business focus, current trends, and consumer needs. Some models often chosen by start-ups include platform, freemium, subscription, DIY, and on-demand.