Human resources software is a must-have for contemporary HR departments. The systems such as HRMS (human resources management system), HRIS (human resources information system), and HCM (human capital management) are designed to facilitate all the processes related to employment and staff management. They allow easy access to data and store information more efficiently than any previously known paper-based procedure.
Human resources software – table of contents:
Human resources software – the differences
Modern technology has entered our life bringing colossal changes. We can observe its presence in any field of human activity, and what has an impact on development. The changes are positive and nobody wants to defend himself against those changes.
HR teams play an important role in contemporary business, they get more and more responsibilities, while their scope of duties expands constantly. Currently, the competencies of HR teams go beyond mere staff management. To meet the expectations of the time those teams need efficient, well-coordinated software that will ensure the effectiveness of all carried-out actions.
Each of the listed abbreviations stands for a type of HR software that has a diversity of functions that facilitate staff management. Each of the programs has several divisions that combined allow comprehensive management of human resources. To select the best type of program for your company it is worth familiarizing yourself with all of them.
There are no detailed rules or definitions set for particular solutions – functions of the software can differ depending on the type of solutions used by the software provider. The overview of the software types presented below is a general guideline, but when buying your solution you have to check what exactly is provided in the selected package.
Human resources information system (HRIS)
HRIS is a basic type of software. In some cases, this primary package will be sufficient for most tasks. Functionalities of HRIS allow to employees database management, while its main function concentrates on recruitment. The software allows management of absences, workflow streamlining, benefits and salaries management, as well as keeping a detailed registry of employees.
Such software can be described as a versatile system of information management. It allows keeping all the necessary HR information in one place, which significantly improves records keeping and reporting. Thanks to this system all the activities are more effective and HR specialists gain more time to perform more important duties. HRIS software is a central element that contains all the important information about the employees of the company.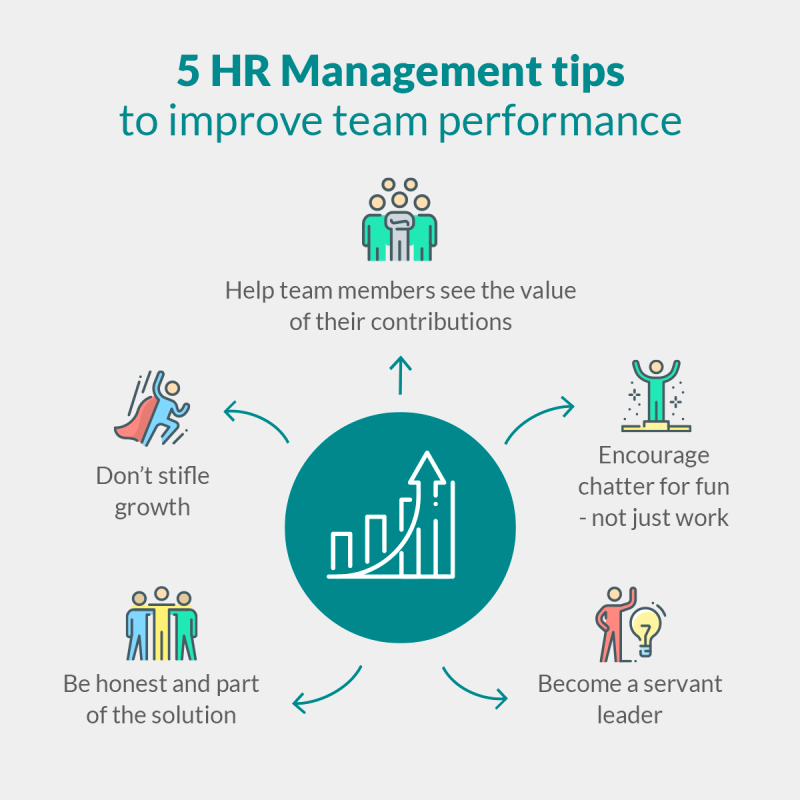 Human capital management (HCM)
HCM package has the same functions as the HRIS software, but additionally, it has options that allow the management of talents. It provides tools that help to acquire and manage talents. In the HCM system, you can plan the learning process, professional development, or future career of an employee. The system is focused on employees mainly. It allows tracking of all the aspects related to human resources such as their efficiency, and productivity, as well as onboarding of the new employee and control over the duties of the present employees.
In this system, it is visible that the main driving force behind the organization is the people. Thanks to this comprehensive solution HR departments can manage the human element better. It can be stated that the HCM system is a complete software that allows tracking of the life cycle of all employees in the company.
Human resources management system (HRMS)
The term HRMS is frequently used instead of HRIS, but it is worth to be noted, that functionality of both systems is different. The main difference is that HRIS software is a center of information about the employee, while the HRMS system has solutions that are based on such information.
It can be seen as a complete information center because besides the functionalities that can be found in HRIS and HCM systems, HRMS can process salaries and wages automatically, it has time-tracking solutions, and work management modules. The software allows the organization of the information related to employees, runs reports automatically, and creates schedules. HRMS system can convert all raw data into a report that is ready for analysis, thanks to this it is suited to companies that have extensive HR departments.
All three systems, HRMS, HRIS, and HCM differ from each other. But all those human resources software have the same goal – to help the companies to manage their staff. They help to automatize functions that do not require human intervention and relieve HR teams, which gain time for more creative tasks. The systems store data that can be the basis for the analysis of the company's condition and facilitation in administering its current situation.
Which system is best for my company?
All the human resources software systems are similar, and their functions come down to human resources management and all related issues. Other processes such as recruitment, salaries, benefits, training, and development are also included. Human resources software allows data collection and analysis.
The establishment of your needs is the first step during the selection of the system for your company. You need to know what kind of problems your solution should resolve. Several generic premises could help with decision-making. The main is the size of the organization and your development strategy. Small companies, or those, who just started usually do not need complicated software.
In this case, the ideal solution will be HRMS or HRIS software. HCM will work in a corporation, that employs many people in many different departments. On the other side, even if you just started, but you have a strategy for fast development of your organization, it may be beneficial to incorporate the software that provides a complex solution for HR data.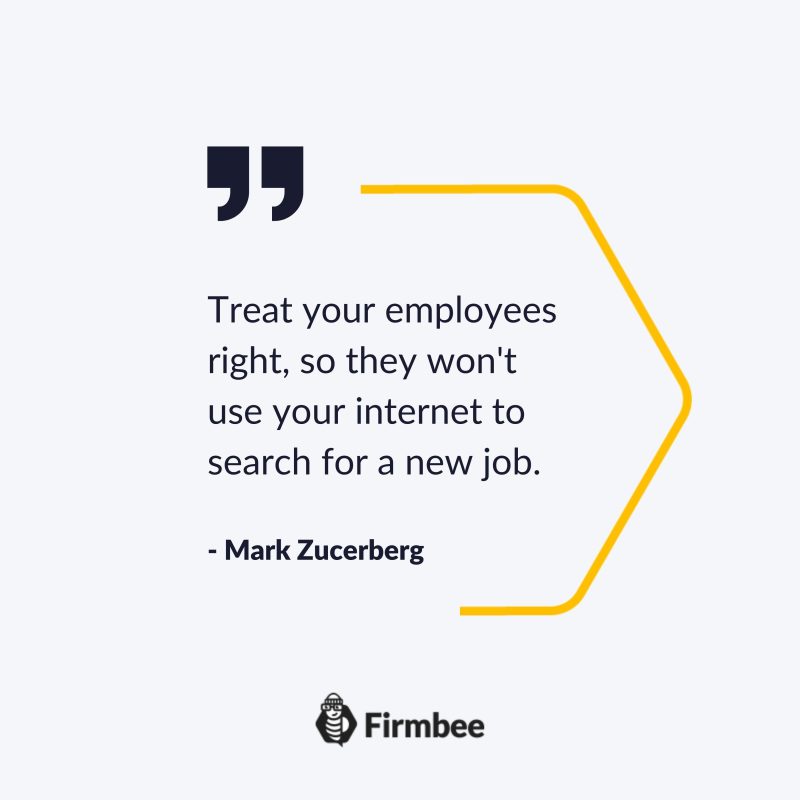 Summary
Your choice should depend entirely on the needs of your company. One thing is certain – each of the above-presented programs allows for more efficient and more productive work of HR departments.
Read also: Global leadership trends in business for 2022 and 2023
If you like our content, join our busy bees community on Facebook, Twitter, LinkedIn, Instagram, YouTube, Pinterest.