A B2B e-commerce platform allows businesses to sell wholesale. As there are various offers on the market, businesses search for certain features that fit to their scope and size. How then to pick the B2B e-commerce platform? Today, we'll focus on this issue to provide you with the broadest outlook possible so you'll easily find the perfect match.
B2B e-commerce platform – table of contents:
B2B e-commerce platform – what is it for and what are the benefits of using it?
B2B e-commerce platform is a web-based platform that is used for remote product sales and business customer service. It is designed for manufacturers, distributors as well as wholesalers. Its main advantage is the ability to sell 24 hours a day, 7 days a week. Customers can shop at any time convenient for them.
It is worth that such a platform also has additional functionalities. This will certainly encourage potential buyers to shop right in your store. For example:
Wholesale orders – a function that allows you to order many products and automatically grant appropriate discounts,
Consultations and inquiries – forms allowing for efficient contact with the sales consultant,
Subscriptions – Re-ordering or even regularly ordering certain items requires the right infrastructure.
What to look for when choosing a B2B platform?
Are you facing the decision of choosing a B2B platform and don't know what to bet on? A good solution for an online shop should be characterized by several elements. What requirements should a platform dedicate to the distribution and wholesale meet?
A good B2B platform should focus on the needs and requirements of the B2B sector. Some tools merely adapt B2C platforms by adding certain modules, such as multilingualism or currency. Adding features like that doesn't always work out well.
Moreover, we recommend integrating the platform with an ERP system. Entering data manually tends to be inefficient, and it is not difficult to make mistakes while doing so. The flow of data updated in real-time allows sales reps to save time, which they can spend, for example, on acquiring new customers.
User experience is also crucial. Nowadays, a positive shopping experience makes the customers come back to us willingly. Therefore, it is worth taking care of the intuitive navigation, eye-pleasing graphics together with a clear product list.
When choosing a platform, you should also not forget the importance of business data security. The platform provider should back up every 4 hours on average, and use a proven server room.
How to choose a B2B e-commerce platform?
There are two main types of B2B platforms: off-the-shelf with varying degrees of customization, and dedicated platforms that are created and developed from the ground up for a particular business.
Choosing an off-the-shelf platform is recommended especially for small and medium-sized entities, which want to introduce online sales as soon as possible, but initially do not have too much budget.
On the other hand, large companies usually choose dedicated solutions. As a rule, they have non-standard procedures and needs to take into account when designing the platform. They also usually already have experience in online wholesale and simply want to increase their capabilities.
Types of B2B platforms
What are the most popular B2B platforms? Here are some examples.
Adobe Commerce
The platform is mainly aimed at businesses with an IT team and developers. However, it allows you to build a B2B store that perfectly suits your company's needs. It is possible to scale the platform, so large investments in the development of the store can be postponed.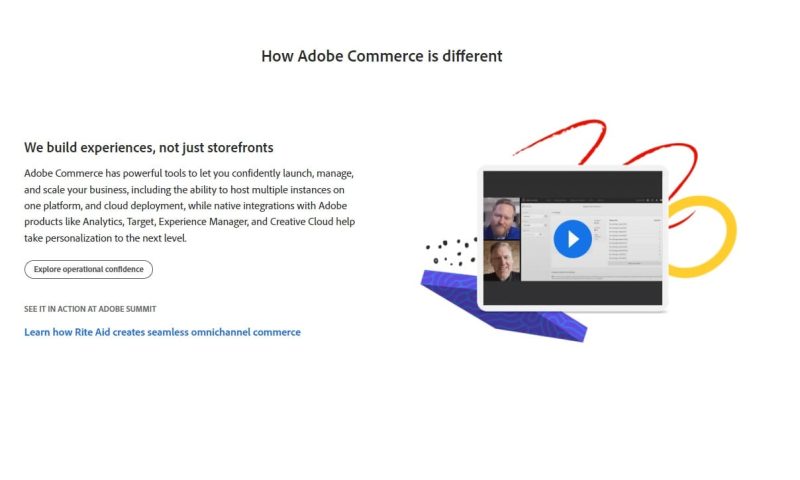 Shopify Plus
It is a SaaS (software as a service) service in which the software is stored in the service provider's data center. It can be used by paying a monthly subscription. It has a simple and intuitive interface. It will allow even people without technical skills to set up a store. However, this does not mean that Shopify has limited features. On the contrary, it will cater to the needs of even businesses with annual revenue of six-figure sums.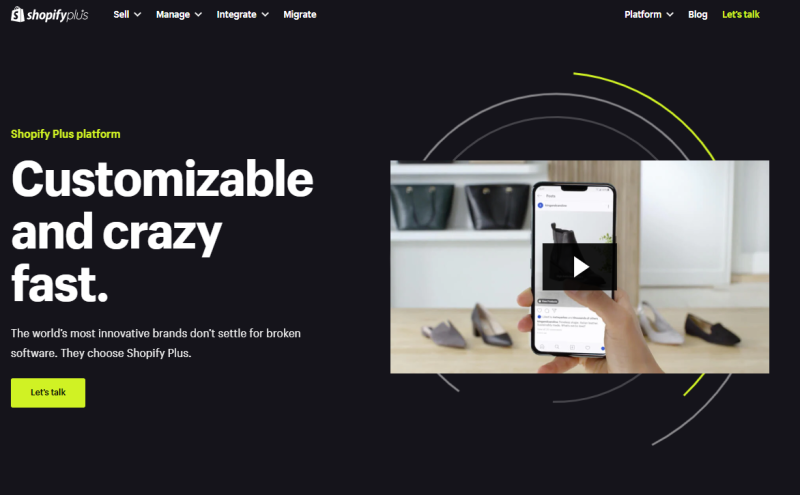 WooCommerce B2B
This is an extension for WordPress that gives you access to e-commerce features. It's not likely to allow you to run an advanced online store, but it will prove useful in less demanding situations. In its favor is definitely the affordable subscription price.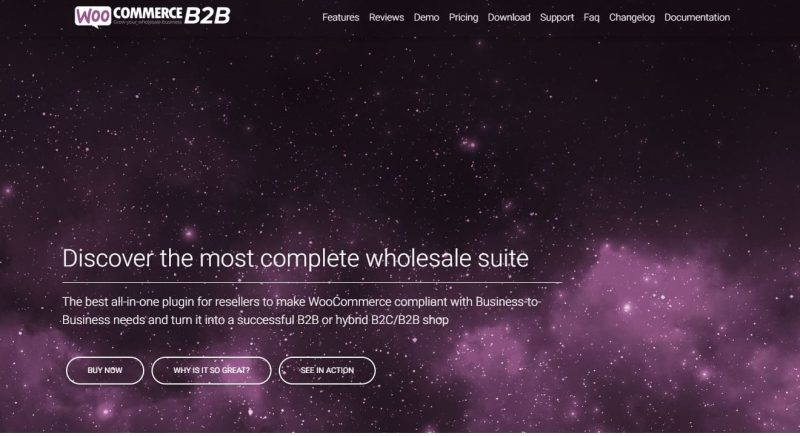 BigCommerce
It's a SaaS model designed for medium to large businesses. A very serious player in the world of e-commerce, which offers options and features unavailable from competitors. For example, it allows you to create different catalogs and price lists for individual customers, which will be especially useful for personalized offers for each of your business partners. The platform also features flexible API interfaces.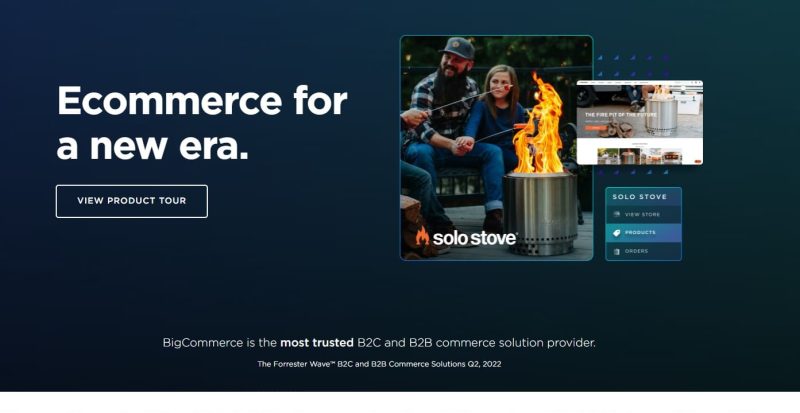 CS-CART B2B
It comes in the form of a script that needs to be installed on the server. It gives you a lot of freedom to edit the features of the platform. Supports multiple languages, currencies, payment and shipping methods, and offers quite a little marketing and promotional tools. Provides effective management of the online store.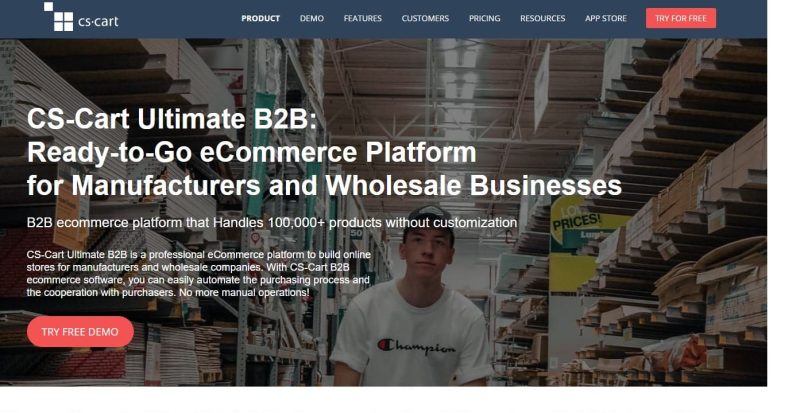 If you like our content, join our busy bees community on Facebook, Twitter, LinkedIn, Instagram, YouTube, Pinterest.