Professional editing of recordings on YouTube is the basis of composing a successful film production. Good editing, including an interesting soundtrack and other post-production additions, will make our video more inviting and popular. In this article we are going to show how to increase the attractiveness of the content of our materials on YT, to make the productions more valuable and to catch the eye of even moderately engaged potential viewers. But, are basic knowledge and free software enough to do it? Read on to find out.
YT video editing programs – table of contents:
Why is editing of primary importance in the context of content variety?
Editing videos on YT is the process of cutting, modifying, and pasting individual pieces of footage into a whole. It also includes other activities, such as adding visual effects or uploading a soundtrack, which is the background of the material.
Editing is the final stage of creating a youtube production. It can be compared to renovating an apartment: at the beginning, we define the goal, budget, and method of implementation (pre-production). Then we go on to buy particular materials and start working (production). The last step is the finishing work, as well as any corrections that will help achieve the intended purpose (postproduction).
The assembly in this case will be all the actions that we take on ongoing basis, at each stage of the work. At some point, we will have to change something, reduce the amount of a particular factor, or make appropriate corrections. Assembly allows, among other things:
personalizing the raw material;
framing the relevant parts of the video;
trimming, stretching, and modifying lengths;
adding a soundtrack or removing it altogether;
censoring situations that should not be in the final production.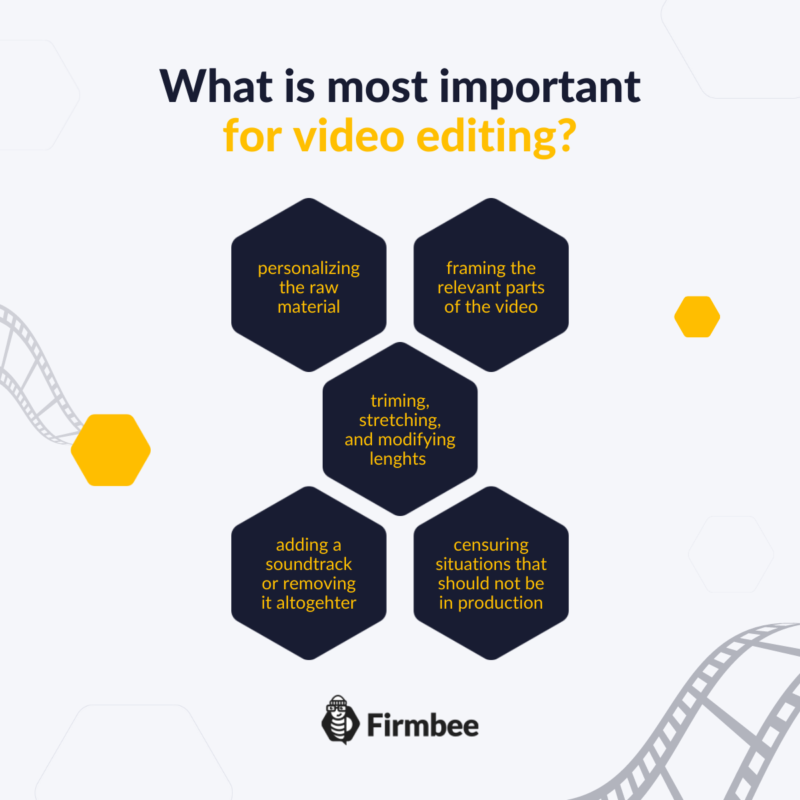 Is editing YouTube videos difficult?
Editing interesting productions for YouTube does not require above-average manual skills. However, something else is needed: a vision of a perfect whole. The creator faces the need to compose all the components in such a way that the final material feels complete to the viewer.
It's all about skillfully cutting parts of the video, adding a soundtrack and making the content more attractive with dedicated effects – so that the whole thing is not chaotic, but orderly and attractive.
The exceptions are productions based on live reports, or those that are specifically created to be clumsy (YouTuber Klocuch is a good example of intentionality in this context).
YT video editing app – free or paid?
The main differences are functionality and usability.
Free video editing programs often do not have technical support, guaranteed by the manufacturer. For expert tutorials or training on editing techniques on the most popular, free applications, we will have to pay extra.
Using paid programs for editing videos on YT, we gain, first of all, access to an extensive user interface. In this case, you will be covered by technical support if any problems with the operation of the software occur.
Some features may, perversely, work against premium programs. A novice filmmaker will benefit more from simplified applications without extensions than from those designed strictly for professionals.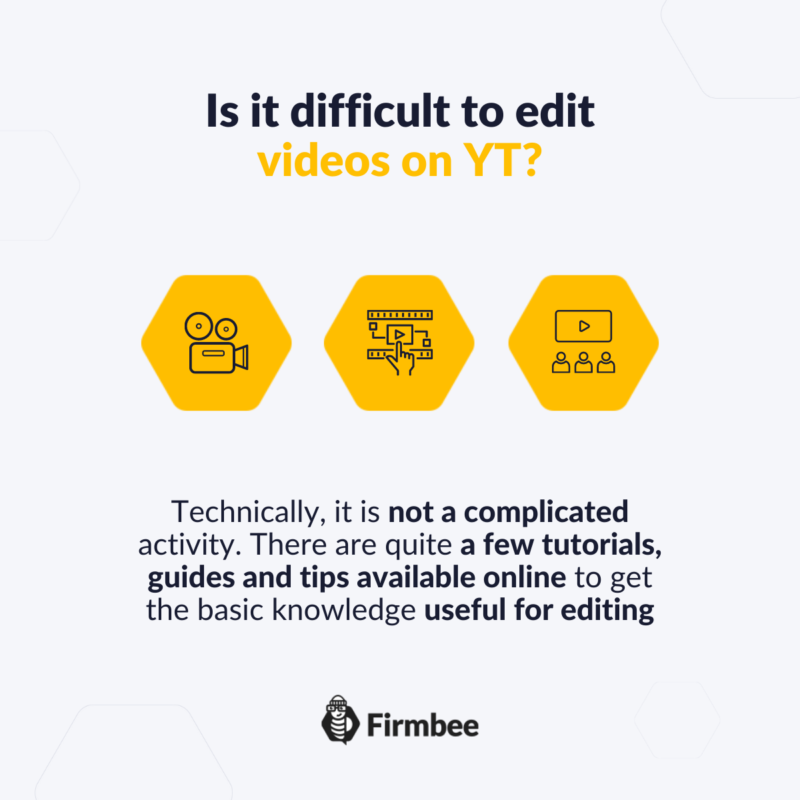 Paid programs for YT video editors
For a professional editor for film processing/editing, we will have to pay from several dozen to several hundred dollars. Some applications, such as Adobe Premier Pro (used by professional creators and even television companies), work in the form of a subscription. Monthly costs oscillate around 20-30 $ per month.
An extremely important aspect of professional programs is that they provide a huge scope for creative developers. Applications are usually very complex, and the process of learning and acquiring knowledge from tutorials can take weeks. Some of the most popular paid editing programs include:
Vegas Pro,
Adobe Premier Pro,
COREL VideoStudio,
VSDC Video Editor Pro 6,
Movavi Video Editor Plus.
Free video editing software
Free video editing programs are software designed for easy and fast editing of uncomplicated footage. Unlike paid versions, free applications are devoid of some plugins, extensions or interfaces. There are a few exceptions from these, such as Shotcut or Kdenlive. The creators of the software regularly update the base of add-ons, thanks to which the user can professionalize his work without spending a penny. The best free video editing programs include:
Lightworks,
Avidemux,
DaVinci Resolve,
Kdenlive,
VSDC Free Video Editor.
Mobile app for editing videos on YT – which is the best?
There are also mobile applications that can instantly make your holiday video blog or a video recorded outside your home more attractive. The iMovie program is dedicated and adapted only for iOS devices or Mac OS. If we, on the other hand, are the owners of smartphones with Android, we can then use CyberLink PowerDirector. The basic functions of the software are free of charge, for gaining more capabilities, we will be obliged to pay up to a few hundred dollars.
Summary
Today, virtually anyone can become a YouTuber – all you need is a smartphone, an original idea and efficient editing of the material. The latter can help reduce the weaknesses of the recording device, make an already interesting idea more engaging or attract new viewers to the group of subscribers. Creators can choose between simple and free editing software or complex and paid applications for professional editing.
Check out our previous article in the series "Running a business on YouTube" here.
If you like our content, join our busy bees community on Facebook and Twitter!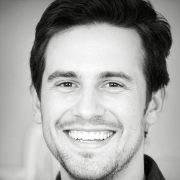 The most important questions
Can a paid YT video editing app be tested by us beforehand?

Yes, most editing software can be tested through a trial period. The trial version gives the user a chance to get familiar with some features of the software for a few days or more.

Are free video editing programs enough?

For a beginner filmmaker – certainly. However, if we want to professionalize our work and free video editing programs prove to be too limited, it is worth switching to a paid alternative.

Is it difficult to edit videos on YT?

Technically, it is not a complicated activity. There are quite a few tutorials, guides and tips available online to get the basic knowledge useful for editing.