The measure of a marketer's effectiveness is the number of conversions, i.e. desired actions taken by the addressees of advertising messages aimed at that particular goal. These may include final transactions, but also newsletter sign-ups, content subscriptions, acquiring leads, i.e. user contact information, account registration or link clicks. What is the relationship between conversions and landing pages? What are landing pages? What programs are worth using to create your landing pages? Take a look at our review of the top 5 tools for creating landing pages.
Landing Pages – table of contents:
Landing page – what is it?
A landing page should be understood as a simple website whose direct objective is to persuade the recipient of its content to take specific actions, as mentioned above. This objective is inseparably connected with the form the page takes – the landing page should attract attention, be clear, not overwhelm the viewer with the content but present the right message. In relation to the purpose of creating landing pages, their inseparable elements are the so-called call to action, which involves various types of redirection and forms.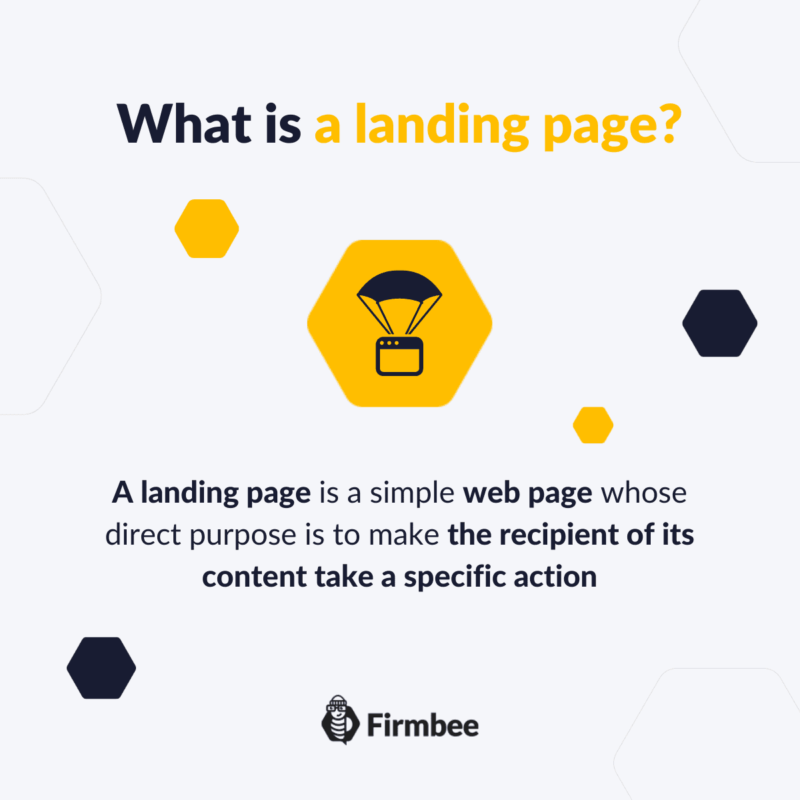 The specificity of landing pages forces their architects to have a creative approach to the subject, which will make the content attractive without compromising what is crucial in it. This is not an easy task, but this is where dedicated programs come to the rescue. They offer access to ready-made templates, integration with social media, marketing applications and tools or plugins designed for web design. They enrich landing pages with dynamic keywords, editors, marketing support and more. Thanks to them, the whole process runs smoothly, without having to delve into programming details. The effect is noticeable in the form of measurable benefits. Now, take a look at our review of top 5 tools for creating landing pages.
Top 5 Tools For Creating Landing Pages
Leadpages

It is a tool to create a landing page from scratch in less than 10 minutes. It provides ready-made templates that you can drag-and-drop and add elements to. What's more, Leadpages gives information on conversions, so you can improve the effectiveness of your landing pages each time you create them by observing the feedback from previous choices – not only your own but also those of other users operating in the same industry. This program is available completely free for a 14-day trial period.

Unbounce

Unbounce yields A/B testing, which in this context boils down to comparing the current version of a landing page with its modified version. In this way, using the editor, over 100 tools and dynamic keywords, it becomes possible to gradually increase the effectiveness of the created landing pages. The program is available for free during a 14-day free trial period.

Hubspot

Hubspot offers a wide range of functionalities, among which you can find mobile-optimized templates and others that allow you to create landing pages of your choice completely from scratch. All this with the simple function of a drag-and-drop editor. It also enables you to collect user data with dynamic forms and optimize the page based on the results. The final version of the landing page can also be shaped using tests on its different variants. The program is for free during the first 14 days.

Shortstack

Shortstack is a program for landing pages that is both intuitive and equipped with reliable analytics. The projects are based on a drag-and-drop editor; the Toeffects are illustrated using the available conversion rate (including analysis of advertising campaigns and e-mail marketing). Shortstack offers its customers a 10-day free trial period.

Elementor

This is a plugin with the support of which it is possible to create landing pages on WordPress. It is supported by a variety of tools, starting from font selection, through buttons, videos and images, and finishing with the imagination of the creators themselves – because Elementor is limitless. You also get access to over 300 pre-made templates. The free version of the plugin has 30 basic widgets.
Summary
It is hard to overestimate the importance of landing pages for the success of communication activities on the Internet. Their suggestiveness, simplicity and at the same time attractiveness of their form comprise what can effectively beat other advertising tools that take come out as pushy, swarming, indistinguishable and flashy messages. That is why it is so important to be able to rely on proven patterns and to constantly verify the effectiveness of actions taken. Tools for creating landing pages are helpful in this respect.
Do you want to know other useful tools? Read also: Best 5 Online Training Platforms!
If you want to stay in touch, join our Facebook community!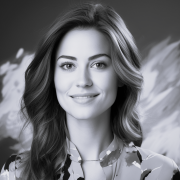 The most important questions
What is a landing page?

A landing page is a simple web page whose direct purpose is to make the recipient of its content take a specific action.

What do landing page development programs offer?

They offer access to pre-built templates, integration with social media, marketing apps and tools, plugins designed with web design in mind as well as numerous features to enhance landing pages with dynamic keywords, editors, marketing support and more.