Having your own business in not an easy task. Freelancers need perfect time organization and corresponding methods of project management. What methods should you use to achieve tangible results? Do you need more tips for freelancers? Is there a tool, which brings together all available methods to facilitate activities during independent or remote work?
Tips for freelancers – table of contents:
Keep a time log
One of the best methods of control over our progress is keeping the precise time log.
Similarly to the method of a picture of the working day, precise time logging helps to note, how much time was spent on the assignment. The method makes possible to calculate the time needed for each task and optimize time expenditure.
Time logging allows to divide actions and isolate those basic, repetitive ones, which we have to perform each single day. We may tick them off more quickly and efficiently.
Keeping notes
Nobody wants his great idea to go unnoticed and or worse to slip away forever. Make notes to keep all your creative concepts handy. Your notes don't have to be written by hand any more. And you can forget about post-it notes. Currently, all your notes may be created and stored on your own computer screen.
Such virtual post-it notes can be browsed, edited, and deleted at any moment. There is no chance that notes may vanish as it was sometimes the case with traditional paper notes.
Lists of co-operators
If you collaborate regularly with the same individuals it would be good advisable to have all related information within your reach.
You should not overlook any detail – keep the full information about your co-operators. You should have quick access to both your accurate list and all shared files, documents and agreements.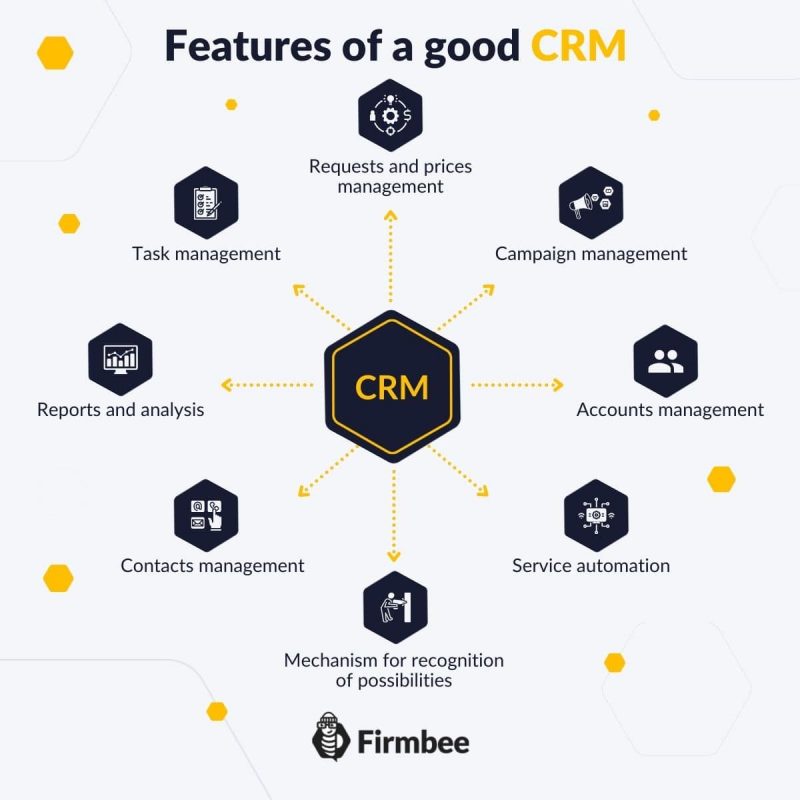 Payment reminders
Often, in the midst of work we forget about important dates. To remember about payments and deadlines it is worth to set convenient and automatic reminders.
It is important to monitor expenses regularly as well as to keep a close eye on invoices and other payments. The best way to maintain control over expenses is their precise recording.
List of projects
When working in a big team or performing duties for several trading partners you may find it necessary to organize your own projects more neatly. All key projects in one place seems to be good option – you can tick off your completed projects as well as mark ongoing and cancelled ones.
With list of projects, you won't get confused in your current duties and you will recall all tasks, which you have already accomplished.
All tools for freelancers in one place
These are all tips for freelancers that we have prepared. All instruments of good organization enlisted above can be found in one application. With Firmbee.com you won't need to use different programs for each functionality any more. One CRM system gives you variety of possibilities. Now, own business, remote work and freelance work can be easier than ever.
Read also: How to implement freelance management system
If you like our content, join our busy bees community on Facebook and Twitter.