2021 is a unique year in many ways. The adverse pandemic situation has refocused many ways of doing business. Companies have been forced to look for additional sources of funding, often for already declining businesses. However, this has not stopped the trend of improving and investing in effective and extensive PR campaigns. Without innovation in the field of modern communication channels, which are an indispensable element of building positive relations with clients, it is impossible to exist on a wider scale. We present the best PR campaigns in 2021, which surprised us with their ideas and were very well received by the public.
The best PR campaigns of 2021 – table of contents:
PR campaign – current trends
A PR campaign is a set of activities aimed at building positive relations with recipients. It is a successive, ordered and well-thought-out creation of a friendly image of the company. The entity, in the eyes of the recipients, must be considered reliable, safe and useful. The campaign itself refers to a certain action that has its beginning and end. It is therefore defined by a time frame. A PR campaign is a part of a public relations strategy, so it can be applied e.g. seasonally or in response to specific events. Moreover, it consists of six indispensable elements, which must be defined at the level of project creation. These are:
main campaign objectives;
a distinguished target group;
methods of campaign implementation and presentation;
duration of the campaign;
campaign motto, main slogan;
analysis of effects, conclusions.
But that's not all. There is also a seventh element defined as a certain intuition or the ability to recognize a given phenomenon. The campaign must work effectively in practice and in a way "hit" the expectations of recipients. It is not enough to rigidly adhere to theoretical frameworks and build messages on known patterns. The key to success lies in great market intuition, innovativeness and openness to changing trends, to get the picture we may coin it "PR Spider-Sense".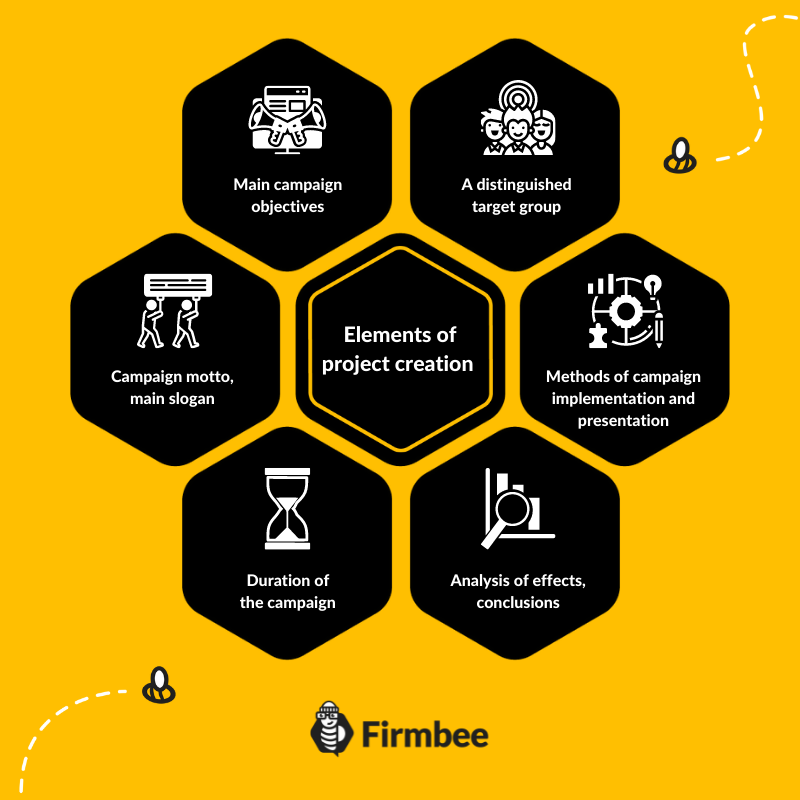 PR Campaign – examples
Football WACA Home

Specsavers, an English optical company, presented a very interesting PR campaign referring to the Euro 2020 championships, which were postponed to 2021 due to a pandemic. The company used in its advertisement a Snellen board, known in ophthalmologists' surgeries, i.e. a board with printed letters and numbers of various sizes, used for checking visual acuity.

The board contained grouped letters forming the inscription "IT'S COMING HOME", a slogan, football chant lyric eagerly used by English football fans for whom football was finally to "return to the place where it came from". The company, therefore, took advantage of the great popularity of the Euros, thus building a stronger bond with English fans. The campaign was carried out using billboards.

Wimbledon flavors of Doritos

A well-known American brand of salty snacks decided to announce its new product in 2021, which shocked the public. The campaign was linked to Wimbledon, which was taking place at that time, and its indispensable elements have always been strawberries and cream. It is an English delicacy sold in huge quantities on the occasion of this tournament. It is estimated that every year the spectators consume over 25 tons of strawberries poured over about 8 thousand liters of sweet cream.

Doritos presented, using its Twitter profile, strawberry and cream flavored chips. Unsurprisingly, the idea was met with extreme opinions from consumers.Yet eventually, most of them got interested in the new proposal, which – most likely – will never be sold to the general public. The company managed to break through to the consumers' awareness and intrigue them with its unusual message.

Indonesian laureate

The winner of the prestigious Marketing Interactive PR Awards 2021 in the Best Campaign Pivot category was Indonesian electronics company Tokopedia. The company engaged in a campaign focused on increasing its ability to meet consumer needs. The pandemic has taken a heavy toll on Asian countries, including Indonesia. Many people have lost their jobs and countless businesses have collapsed.

Given these circumstances, Tokopedia launched a campaign using the hashtag #JagaEkonomiIndonesia. It was meant to encourage people to convert their businesses online to keep their businesses viable during the pandemic. Tokopedia achieved great sales and PR success. Indeed, it attracted several million new businesses that decided to partner with an Indonesian company.
Sources
If you like our content and you'd like to stay in touch, join our Facebook community!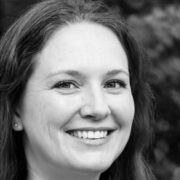 The most important questions
PR strategy example – what characterized it in recent years?

The best PR campaigns that broke through in 2021 were based on short and simple forms. They used social media channels, which are the most important tool for building positive PR around a company.

What are the prospects for the future as far as PR campaigns are concerned?

Those campaigns which respond to current social or sporting events will gain in importance. Depending on how the pandemic situation looks, many companies will also decide to build PR around health issues.

What were the best PR campaigns in 2021?

In this article, we highlighted campaigns by Tokopedia, Doritos and Specsavers. However, there were many more excellent campaigns. Messages built by Visa, Mitsubishi Power or Acer, among others, won in prestigious competitions.