Modern sales and customer service require handling huge amounts of data to obtain, process, store, and manage in the right way. User and customer data have to be collected in accordance with the law of the land. But what applications meet legal guidelines? Today, we are going to show and review the 8 best data collection apps. Whether you run a blog or a big company, try our suggestions and stay safe and sound.
Data Collection Apps – table of contents:
How do the data collection apps work?
There are various methods of data collection on the web. The most popular are the dedicated, simple, functional and convenient applications we are going to present in the following paragraphs. How do the data collection appa work?
Digital data is obtained from users, for example, through active forms or surveys. Sometimes, after visiting a site, an Internet user has to consent to provide his or her data, such as the IP address of the computer, website activity or approximate location. After the consent, a database stores the information. However, to manage such numerous strings and numbers, you need a good and stable application.
Data collection – who needs a dedicated app?
Collecting and presenting data is an inseparable element of the functioning of every company, especially the one which runs its business on the Internet. The sale of goods or services online involves the exchange of personal data. That is why its collection needs support by a dedicated application.
Blog owners can also benefit from our suggestions – after all, they store visitors' data from surveys or e-mail addresses of people who subscribed to a newsletter. Let's take a look at the 8 best data collection apps in 2021/2022.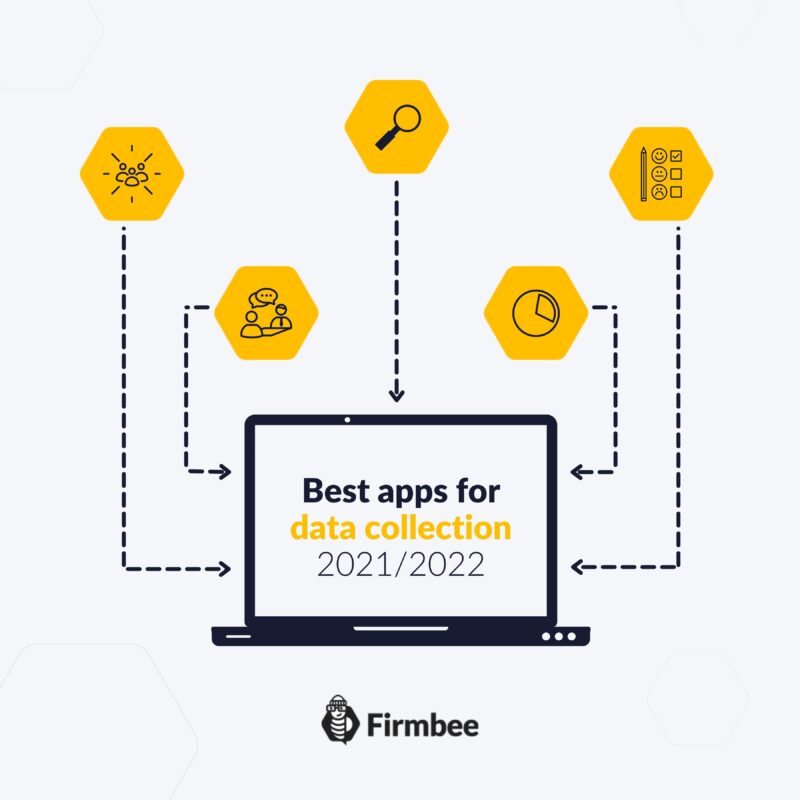 The 8 Best Data Collection Apps in 2021/2022
Logikcull

The first application is a solution designed to collect data and store it in the cloud. With Logikcull, you can reduce the cost of running your business as you get a sizable number of records with user data in an easy and time-saving way. Simple interface and fast search engine are the great advantages of this application.

Tableau

Collecting, organizing and presenting data becomes easier with Tableau. This application is a great help for an online business. The software is cloud based and dedicated to small and medium enterprises. It allows you to take advantage of many survey solutions and analyses created on the basis of collected information. Thanks to Tableau your work with data can become faster and more pleasant.

Looker

The third proposition is high-end software – collecting data with Looker is a pleasure. The application is also a platform that enables deep analysis of collected records. Effects of work and retrieved data can be shared with other team members in real time. A solution such as Looker will therefore prove perfect in every large company.

Nexticy

Nexticy is a professional application designed for Windows or Mac users. This is a data collection program to gather and process digital information in a very fast way. Additionally, it includes applets that manage forms and surveys – so it's a great option for creating reports that take into account the collected data. Nexticy collects info and stores it in a convenient spreadsheet – for your convenience and that of your team.

GoFormz

Another application for modern data collection method is GoFormz. It's a mobile solution that is fully automated and helps you create complex forms and reports. With the ability to gather data, you will find everything you need to know about your customers or clients encrypted in the cloud. Additionally, you can add maps, barcodes and QR codes to your forms.

Database.NET

This application is a multifunctional and powerful data collection program that works with many popular formats, such as Access or Excel. Additionally, Database.Net is equipped with wieldy tools for designing tables, indexes and surveys. Thanks to script database support, it becomes possible to perform complex queries and deep analysis of the collected data. The application is free for non-commercial use.

Impprovado

Impprovado is a tool that has been on the market for a while but is already popular for collecting, organizing and presenting data in the form of visually interesting records. It can help with different types of marketing data, so it's especially convenient for people who run their business online. This flexible solution will especially appeal to owners of small and medium-sized businesses. The application can be easily supplemented with data obtained from such platforms as Google Adwords, Facebook or Twitter.

Microsoft SQL Server

Last in the list, comes a data collection program from Microsoft. It is one of the most effective applications of this type. The sensational DBMS-type server is one of the best on the market – it allows you to collect and store and search many records simultaneously. Collecting and presenting data with this application is very easy thanks to the intuitive interface, customization and plenty of user-friendly features.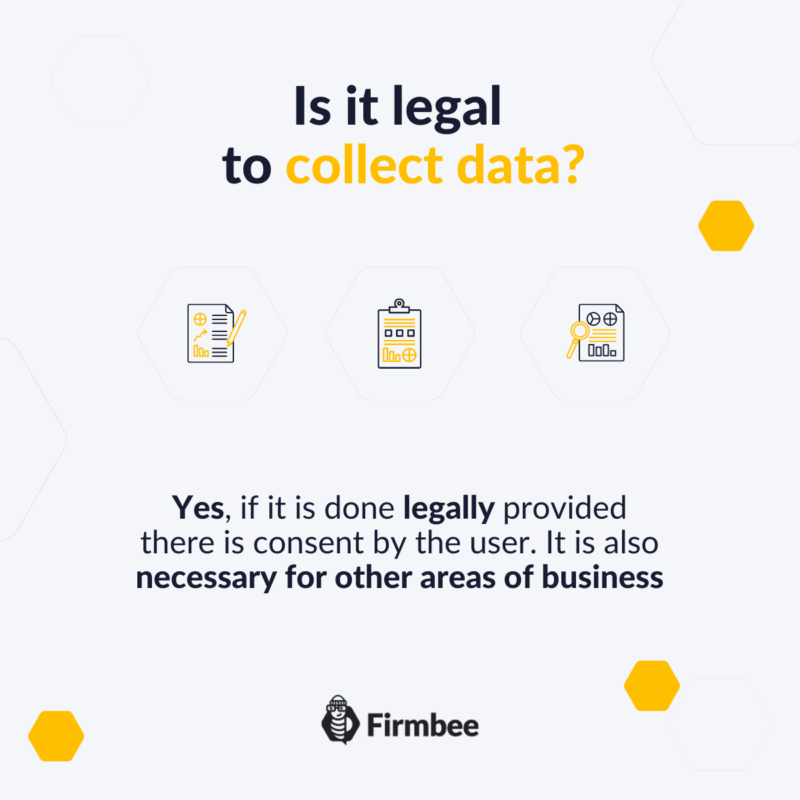 Use the best data collection methods
To run your business effectively, you need proven solutions for handling personal and marketing data. Don't take risks when it comes to data collection methods. Try the safe applications we recommend – in our list you will find as many as 8 types of software that best collect, organize and present data.
Do you want to know other useful tools? Read: The Best Email Newsletter Tools in 2021/2022!
If you want to stay in touch, join our Facebook community!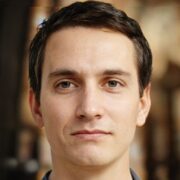 The most important questions
Is it legal to collect data?

Yes, if it is done legally provided there is consent by the user. It is also necessary for other areas of business.

Are data collection apps free?

All the programs in our list enable you to collect and present data for free – some during a trial period, others without restrictions.