Projects created by a good graphic designer can sell "in a flash". Difficult projects, despite many hours of work, may be rejected by the client. This does not mean, however, that a freelancer will not be able to monetize their ideas to someone else. For this purpose, specialized online portals have been created, where the creator creates a profile, fills in the most important information, posts his works and starts selling graphic designs online. As usual, the devil is in the detail. Not everyone, especially a beginner, is able to successfully fulfill the orders of demanding customers.
Selling graphic design online – table of content:
How to start selling graphic designs online?
A well-executed reconnaissance will allow a graphic designer to save a lot of time. To begin with, it's worth defining the spectrum of one's competencies. A great idea will be to use the most primitive way of organizing your skills. For this, you will need… a sheet of paper and a pen.
Write down your competencies, traits, think about what kind of graphic design is the most reliable for you. Maybe you specialize in making handicrafts, traditional design, individualized graphic designs? Or perhaps your hobby is typically advertising projects, aimed at a broader use in marketing? Defining the basic direction of action will be useful in the context of choosing the right service for graphic designers.
Types of graphic design tasks and projects
Orders can be realized in any type of graphics, according to the expectations of the client, or the preferences of the creator himself. Both raster and vector graphics are equally common. Sales portals also include offers of personalized icons, advertising banner designs, sketches, Photoshop implementations, and even ready-made graphic albums.
On most "freelance" sites, there is complete freedom regarding the design proposals posted. However, the specifics of the websites will differ between the group of clients using the designs posted there. It is worth learning about these important differences when it comes to selling graphic designs online.
Platforms that allow selling graphic design
When selling graphic designs online, before using the benefits of sales portals, it is worth getting to know their specifics first. This is because each site differs in many aspects, and using each will involve a slightly different range of functionality. We have grouped sales portals according to the type of posted projects.
You can also get inspired by our previous blog post on this topic.
Graphic designs placed on objects of use
1. Cafepress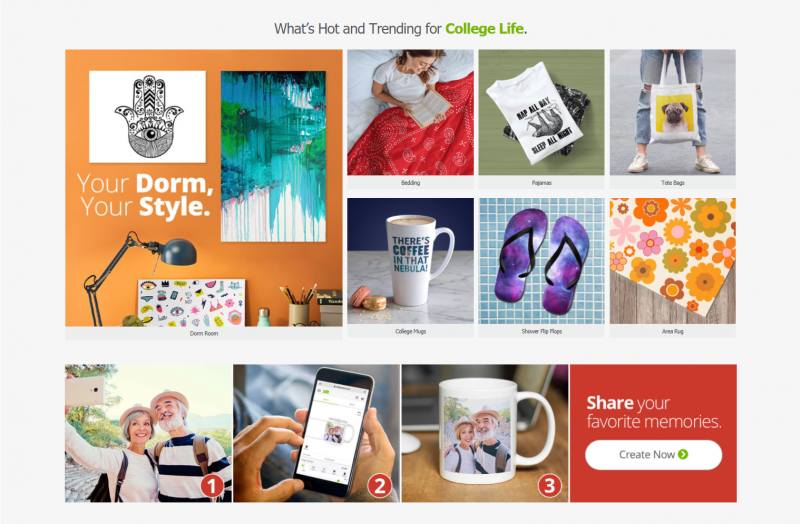 Cafepress is a portal with an established position on the market. It enables placing original graphics on items such as t-shirts, caps, mugs or calendars.
2. Spreadshirt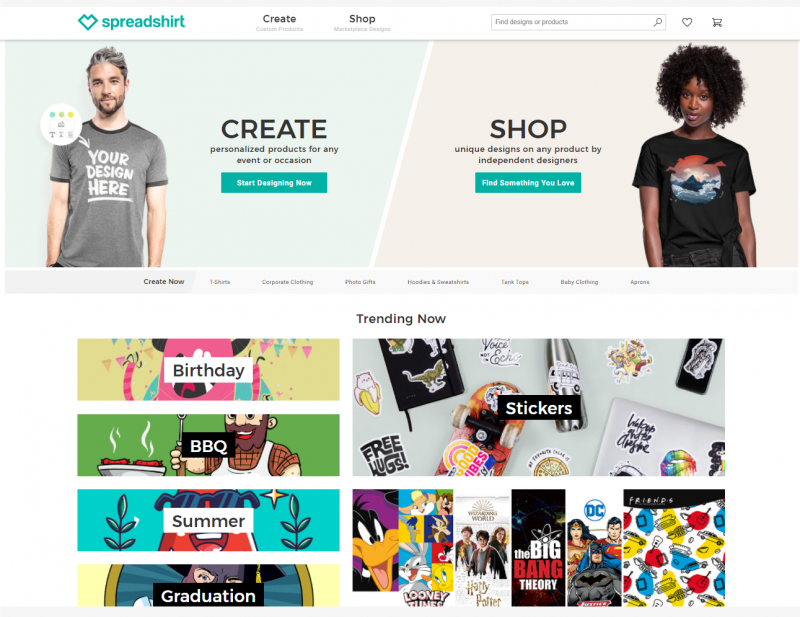 Spreadshirt – a website where several billion personalized designs are available. Like Cafepress, it allows you to put your own graphics on useful items.
3. Blurb
Blurb – here we will create a ready list of graphic works that will be placed in dedicated albums. You can also easily manage them, for example using Picasa, SmugMug or Flickr.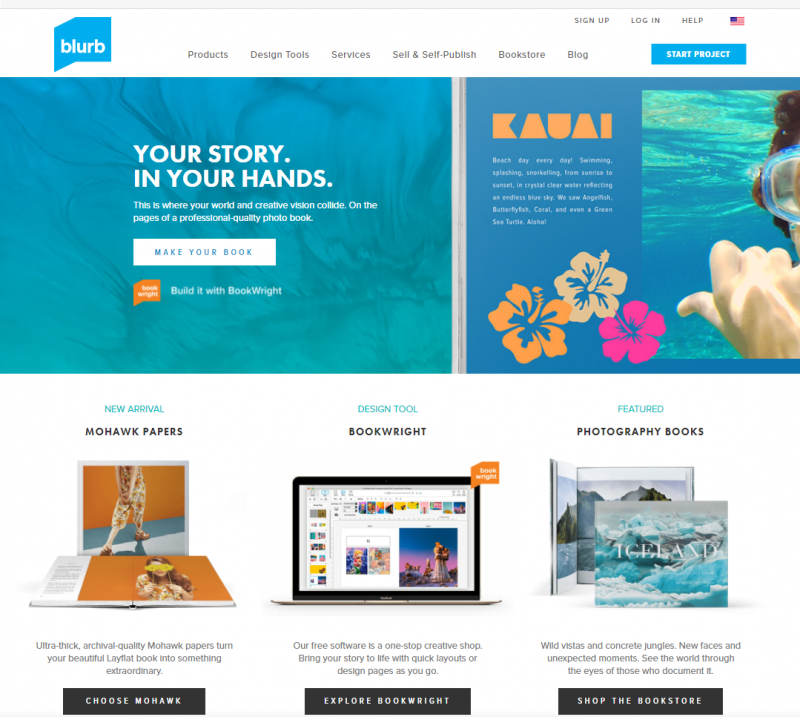 4. iStock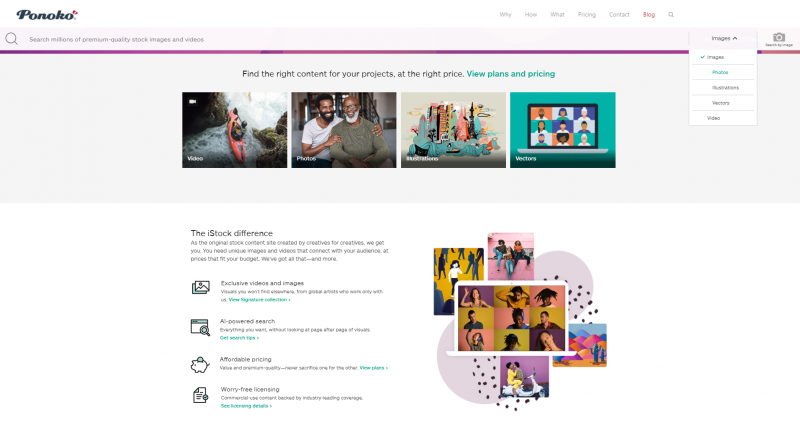 Sale of advertising graphics, marketing designs, fonts, icons: iStock – every day iStock is used by over a dozen thousand artists, who share their graphic works. The service makes it possible to generate passive income, connected with royalties obtained for created projects.
5. Shutterstock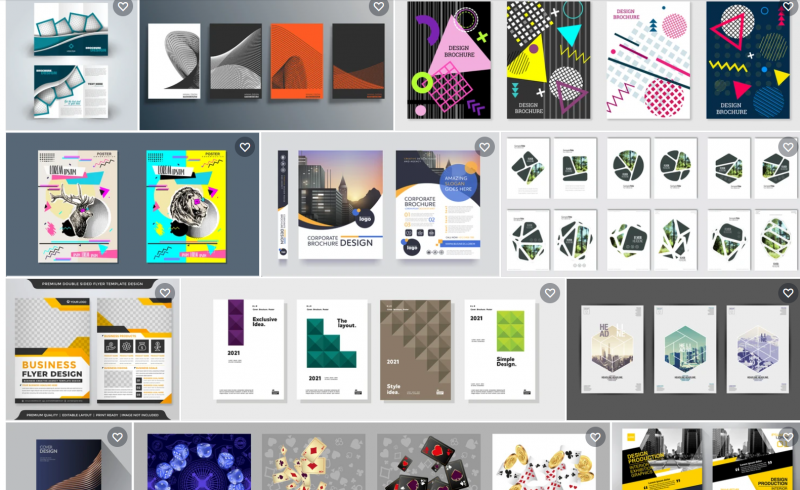 Shutterstock – an American portal offering a wide range of photos, vectors, illustrations and images. It is especially popular not only for graphic designers but also for photographers.
6. Adobe Stock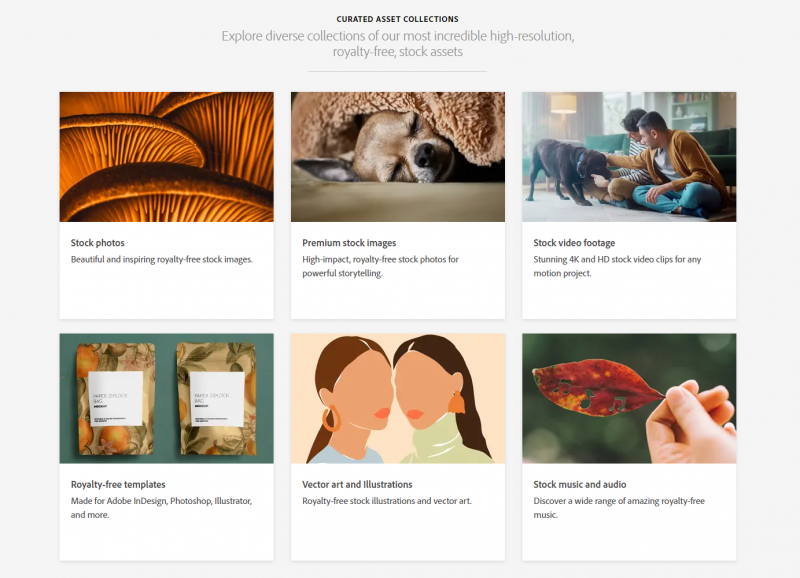 Adobe Stock – portal of Adobe company, bringing together photographers, illustrators, graphic designers. Customers can purchase image licenses here, and then freely manage them.
7. CreativeMarket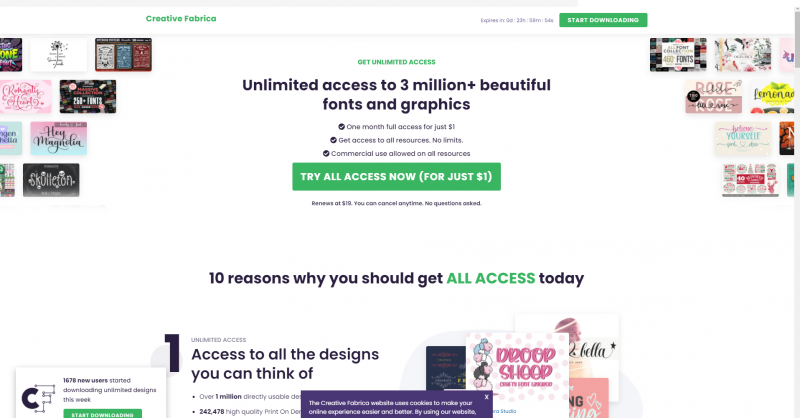 CreativeMarket – is a kind of online marketplace, where works made by the Internet community are placed. Here you can find WordPress themes, photos, graphics and other digital products.
8. Fiverr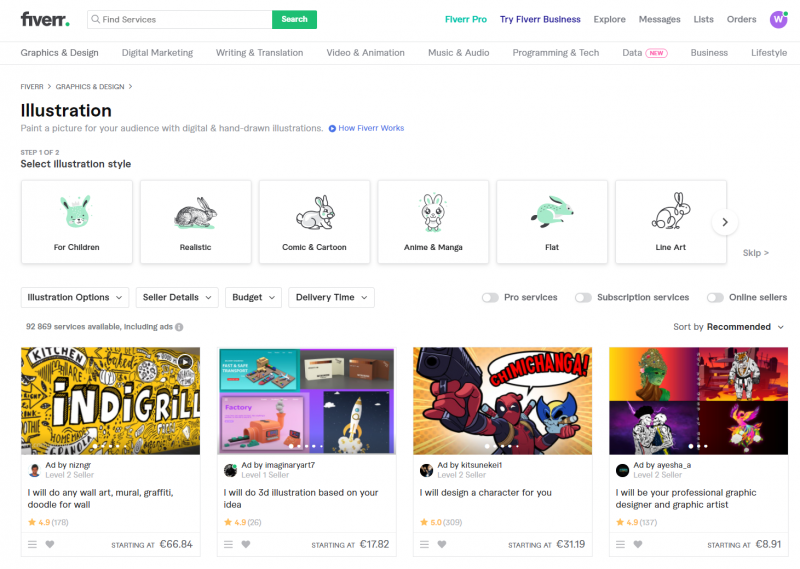 Fiverr – founded in 2010, is an Israeli portal that brings together freelancers, including those who make graphics.
Where can a graphic designer start selling graphic designs online? Summary
Unused stored graphic designs, which are the product of the creator's creativity, can bring measurable benefits. The most desirable are those that guarantee high passive income that's obtained by a graphic designer on a regular basis.
The mentioned portals are only a drop in the vast array of websites that enable graphic designers to earn extra money. The final success, associated with the sale of projects, will be the result of several factors. What matters is the aesthetics of the work, its usefulness, and professionalism. The more expert approach a graphic designer shows, the higher he can count on higher rates. These will also increase with "familiarity" and experience. A good graphic designer will therefore be able to generate a steady income, especially if he/she establishes direct contacts with foreign clients.
Want to stay in touch with our content? Join our Facebook community