Cross-border e-commerce means selling or buying products through online stores from other countries. The transactions involve buyers and sellers from different locations who often use different currencies, languages as well as most importantly, follow various legal procedures.
Key features of cross-border e-commerce – table of contents:
What is cross-border e-commerce?
Cross-border e-commerce or online cross-border trade is one of the fastest-growing varieties of e-commerce today. Some studies show that cross-border e-commerce growth will double in the coming years. The high use of cross-border e-commerce comes as a result of shifting consumer shopping preferences.
The speed of information, mobility, as well as constant access to the web make users reach out into foreign markets and look for products abroad. This is all thanks to globalization, which consolidates all markets into one big arena for the exchange of goods and services. That's why it pays off to increase the competitiveness of your company and invest in cross-border operations.
Customers like to buy products from other countries because they often have a lower price, higher quality or there is simply a shortage of those particular items in their country. Some brands are not available in every country. Sometimes shoppers simply want to purchase something special and unique, so they look in stores abroad.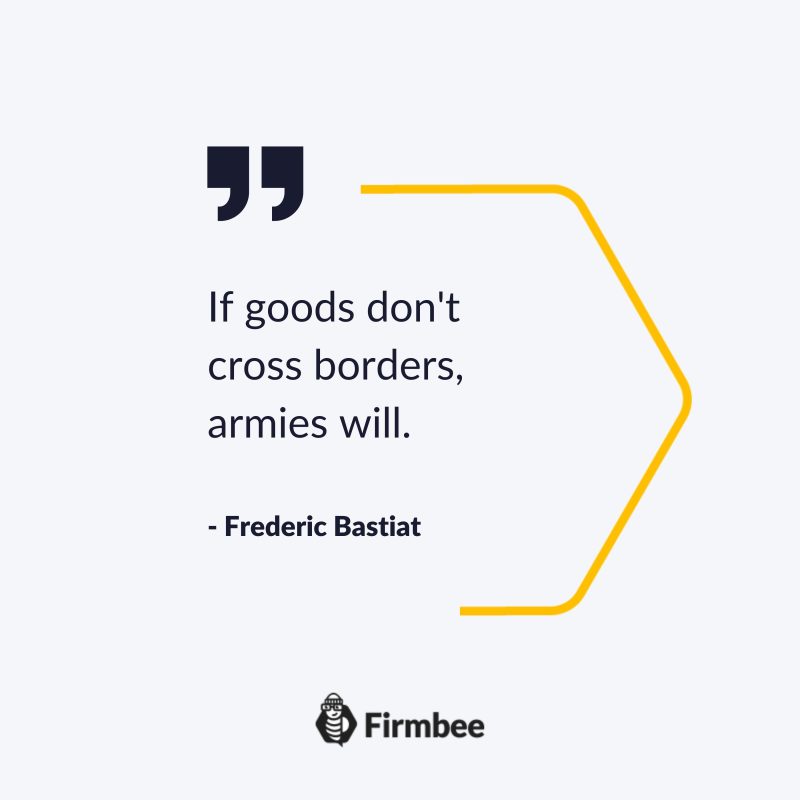 Starting cross-border e-commerce – key factors to consider
First and foremost, establishing a suitable online platform is indispensable for engaging in cross-border e-commerce. Whether you consider having your own online store or just an online platform, you still have to set it up carefully. The basics include valuable content clear and visible ordering information, terms and conditions, as well as categories of products or services.
As a seller, you may go for a marketplace-type site. These sites have gained substantial recognition and have become online market hubs where many sellers offer products from various industries. The administrators of such sites take care of technical matters for a commission paid by the sellers.
Cross-border trading – the key issues to keep in mind when trading
Payment – the action finalizing the conclusion of the contract must be prepared to enable the handling of the currency of the country in which to conduct the sale is conducted. It should also take into account the preferred method of payment of a given country-sometimes it is a credit card or PayPal, etc.
Delivery – tailor the method of delivery to your preferences. There are many possibilities: the courier may deliver the parcel directly to the buyer's home or leave it for collection at a parcel machine, a stationary point or a nearby shop,
Returns policy – it is also crucial for consumer protection to always clearly put down in the terms and conditions that goods can be returned if they are unworn, undamaged and the time limit has not passed,
Customs regulations – outside the European Union, you must comply with customs requirements,
Regulations – legal procedures vary from country to country, so make sure to familiarize yourself with the relevant regulations before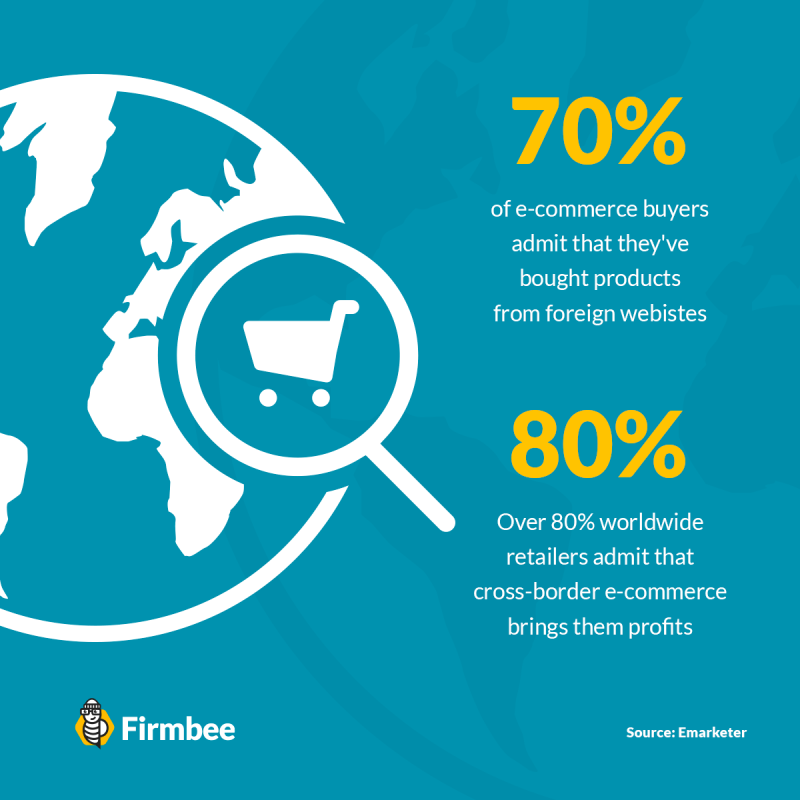 Marketplace and cross-border trade
Marketplaces are like the fuel that drives cross-border trade. Probably, there is no easier way to start your international expansion than launching your enterprise on such platforms. You don't have to set up your online store from scratch – you may go for a ready-made solution.
It is also a great way to blaze trails. Marketplaces have shortened the distance between the seller and the buyer. Customers can browse through the offers and choose the best one for themselves. This is one of the factors that make these types of sites so popular.
Logistics have developed to such an extent that shipping a product to another country is still profitable. This makes it possible for even small sellers to compete with the big ones – the threshold to enter the international market is finally reachable for them.
Another important aspect is that consumers are not afraid to make such transactions and are increasingly willing to buy abroad. This is especially true for the youngest group of consumers. According to statistics, 16-24-year-olds were most likely to order from sellers in other EU countries (34%), as well as from outside the EU (24%). This percentage is slightly lower for older consumers – 31% for Europe and 21% for outside Europe. Those aged 55-74 are least likely to shop internationally – 21% in the EU and 15% in the rest of the world.
Read also: What is an e-commerce strategy? – 4 key elements
If you like our content, join our busy bees community on Facebook, Twitter, LinkedIn, Instagram, YouTube, Pinterest.