How to sell on Pinterest and why should you do it? Selling on Pinterest is another way to expand your online business using social media. Still, there are some rules, guidelines and tricks of the trade you should know before you decide to take a shot and sell on Pinterest. In our article, we would like to present them and help you get the most from Pinterest.
Selling on Pinterest – table of contents:
What is Pinterest and who uses it?
Pinterest is a platform that has billions of ideas to inspire. You can save media materials (called Pins) on your board and put them into themed folders. In this way, you'll keep inspirational content without having to download it. You can also create Pins to share with others.
Registered users receive a number of ideas tailored according to preferences and search history each time they log into the website. They can also observe other users or someone else's board, in which case the latest Pins will also appear in the News. In order to find inspiration on a particular topic, it is possible to enter a keyword in the search engine.
After clicking on a Pin, you go to a visit a website to learn more about the presented product, artwork, design, and so on. You can share it with friends or save it to your board.
According to the portal Socialmediatoday, Pinterest has 478 million users a month the majority of whom are women. It is also worth noting that in 97% of searches, users do not type a specific brand, but look for inspiration. That's great hint for marketers as it's better to show the product naturally (presenting what it can do, how it looks) instead of offering discounts or up-selling or cross-selling.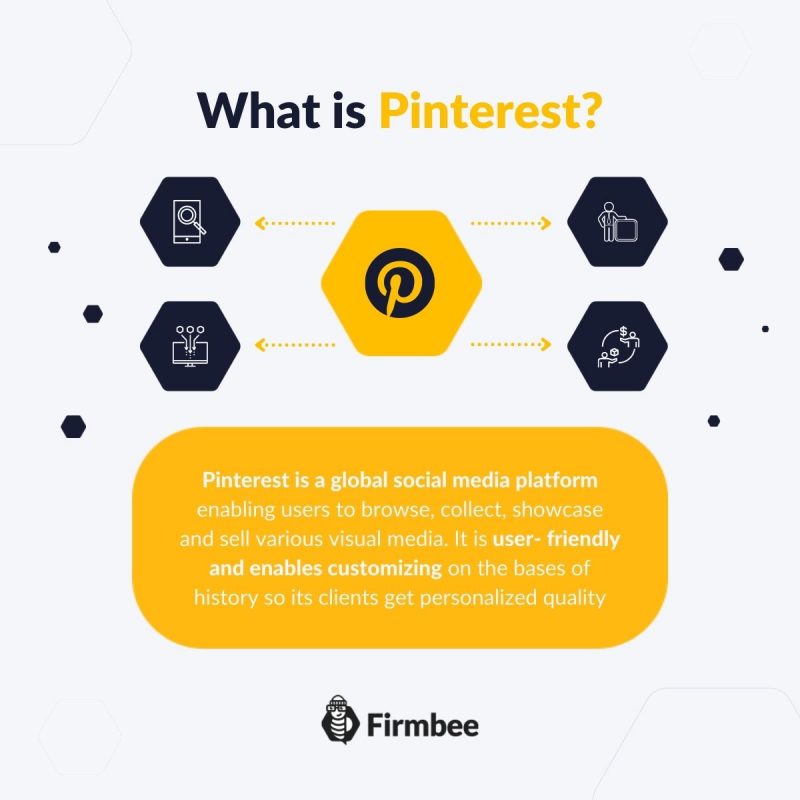 Verified Merchant Program
A merchant can join the Verified Merchant Program for free and benefit from its features:
a special badge – users will be assured that the brand has been vetted by the Pinterest team and gains visibility,
shopping offers – verified sellers' offers can appear in shopping offers (e.g. related pins), so they will reach people who are looking for new brands,
store card – a verified seller can launch a store card, i.e., link their catalog to Pinterest, so all products offered will appear in one place,
statistics – the seller will gain access to conversion statistics, allowing them to control the impact of Pins on sales.
In order to join the program you have to meet the terms and conditions for sellers, connect your catalog and install the Pinterest tag.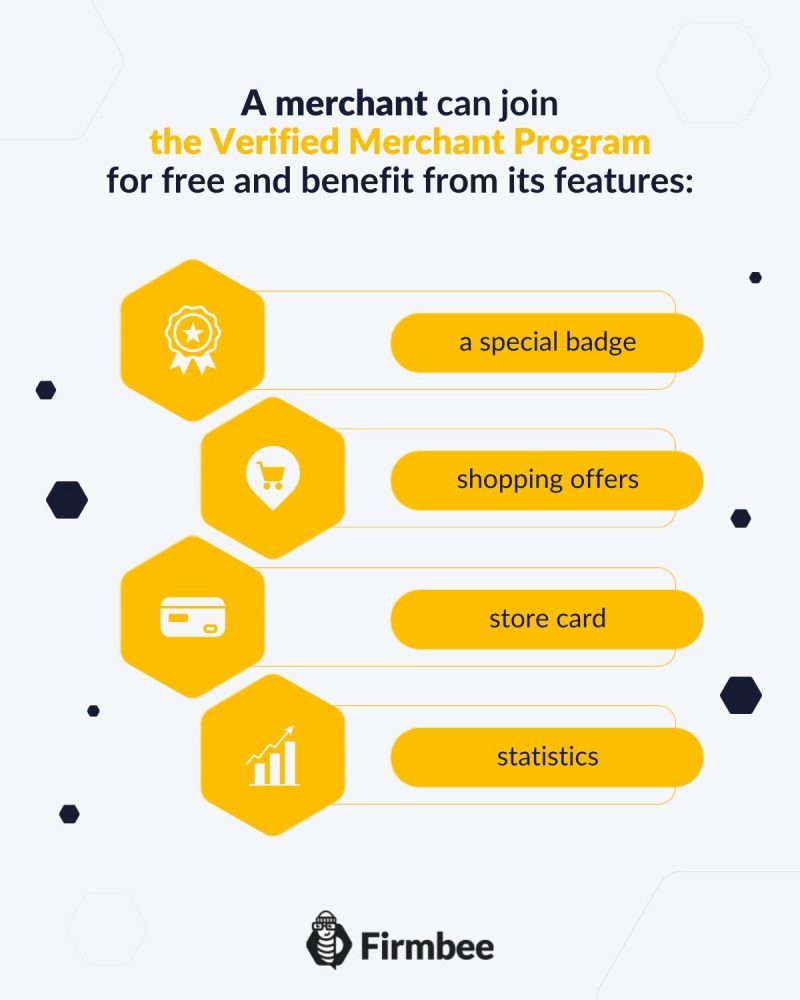 How to sell on Pinterest?
According to the portal Oberlo, 77% of users while browsing Pinterest, have discovered a new brand or product. So it is worth taking care to optimize your image correctly. The recommended dimensions for graphics are 1000×1500 pixels. However, the most important thing is to maintain the aspect ratio (applies to both graphics and videos), which is 2:3. The video should be short, that is, between 6-15 seconds. Of great importance in terms of optimization is also the placement of keywords in descriptions and titles that directly affects the visibility of Pins.
Sellers on Pinterest must comply with certain conditions and offer products in accordance with the Community Guidelines and Terms of Service. It is incumbent on sellers to provide the best possible customer service, including handling orders, deliveries, complaints, etc.
A seller must meet the following criteria if they want to display and sell a product on Pinterest:
Pinterest must have access to current (last 24 hours), product data (price, stock),
the item available for sale must be visible on the Pin,
graphics and description must accurately reflect the nature of the product,
it is the seller's responsibility to prepare clear return and shipping rules,
the seller's job must not involve reselling or brokering,
the seller must have a high-quality website.
What products are prohibited for sale?
Pinterest has a list of banned products. These include alcohol, financial products, adult products, illegal products, animals, weapons, etc. The entire list is available here.
Check out How to sell on Facebook.
If you like our content, join our busy bees community on Facebook and Twitter.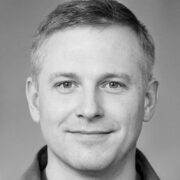 The most important questions
What is Pinterest?

Pinterest is a global social media platform enabling users to browse, collect, showcase and sell various visual media. It is user-friendly and enables customizing on the basis of history so its clients get personalized quality.

How to sell on Pinterest?

A seller who follows certain terms and guidelines can tag their products in Pins.