Typography is an inseparable part of each graphic design, i.e. leaflets, business cards, corporate documents, websitesand logos. A well-selected typeface may make these materials look interesting, create a good mood and arouse desirable emotions in the recipient.
On the Internet there are a lot of websites offering free, professional fonts, the most popular of which include dafont.com and Google Fonts, constituting the basis of several dozen thousand typefaces to choose from.
The variety is absolutely bewildering. We have prepared a list of the best free typefaces that may be used in your designs, including decorative typefaces, serif typefaces, sans-serif typefaces and handwriting. You are welcome to view and download them.
Below you can find a few examples of simple but effective typography and useful hints for beginning graphic designers and designers.
Serif typeface
Andada
Check and download:
LINK
---
Old Standard TT
Check and download:
LINK
---
Sorts Mill Goudy
Check and download: LINK
---
Sans-serif typeface
Open Sans
Check and download:
LINK
---
Istok
Check and download:
LINK
---
Comfortaa
Check and download:
LINK
---
Roboto
Check and download:
LINK
---
Exo 2
Check and download:
LINK
---
Caviar Dreams
Check and download:
LINK
---
Fira Sans
Check and download:
LINK
---
Decorative and untypical typeface
Amatic
Check and download:
LINK
---
Bahiana
Check and download:
LINK
---
BPDOTS
Check and download:
LINK
---
FoglihtenNo07
Check and download:
LINK
---
SeasideResort
Check and download:
LINK
---
Boycott
Check and download:
LINK
---
Allura
Check and download:
LINK
---
Azoft Sans
Check and download:
LINK
---
What is the difference between serif and sans-serif typeface?
What characterises serif typeface is serifs, i.e. small lines attached to the end of a stroke in a letter or symbol. The most popular serif typeface is Times New Roman (1).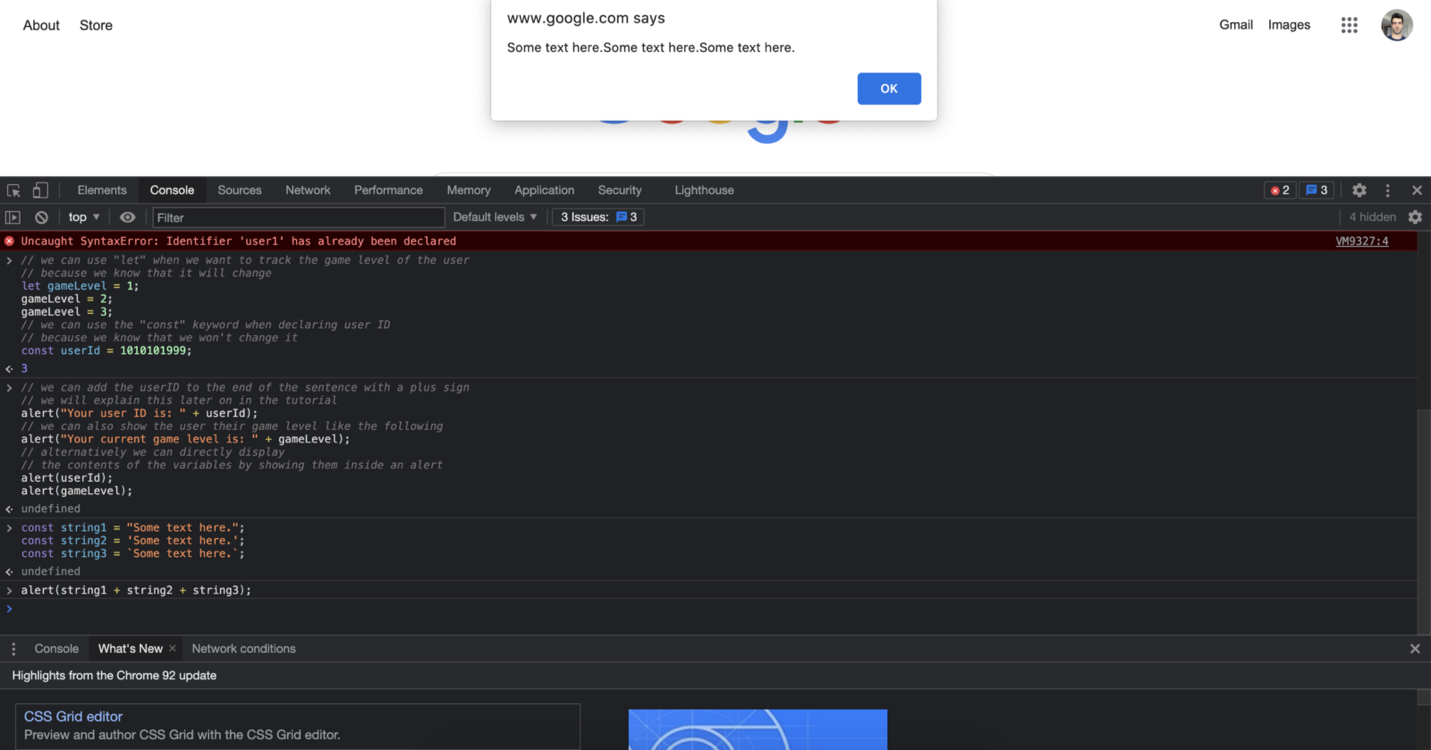 Sans-serif typeface is deprived of serifs. The most popular sans-serif typefaces include Arial (2), Verdana and Helvetica.
Choosing the most suitable typeface for a design
It is not all typefaces that are suitable for all designs. According to UrbanFonts, serif typefaces facilitate reading the printed text. This typeface makes particular letters more distinct and easier to recognise. Thus, the brain does not get tired so quickly when reading a text printed with the use of serif font.
As regards websites, it is better to use sans-serif typeface. The text deprived of serifs will maintain its shape and display correctly, whether it is zoomed in or out.
James Felici, an American typographer, claims that sans-serif typeface is also a good choice in the event of large printed captions, for example on billboards. Such a typeface is a good solution to emphasise a piece of information.
Font vs. typeface
Some people say typeface, the others prefer font. There are many people, though, who use both concepts synonymously. Is there actually any difference between the two concepts?
A font is a sign used in the printing, being a metal cuboid with a convex letter. It may not be enlarged, italicised or bolded.
Typeface is a digital form of writing, an image of a single sign, coded in the bitmap or vector form. Its size, height or thickness may be changed, for example in graphic programmes.
However, in everyday use many people prefer the term font.
Typography in 10 minutes
Matthew Butterick (a printer, programmer and lawyer that published "Practical Typography" and runs a website called Typography for Lawyers) published five basic rules allowing to become, in 10 minutes, a better typographer than 95% of professional writers and 70% of professional designers.
As Matthew says, in the event of printing it is worth using signs of the size of 12-15 pixels, while for websites – from 15 to 25 pixels. Apart from that, he recommends that the line length should correspond to the length of 45-90 characters or 2-3 small alphabets ("abcdefghijklmnopqrstuvwxyzabcdefghijklmnopqrstuvwxyzabcd"). At the same time, he discourages from using Times New Roman or Arial typefaces. "Original, interesting typefaces and fonts allow to produce the effect that could be reached only by a professional designer without the necessity to employ him/her", he advises.
And finally, several inspiring examples
We would like to present several graphic designs in which a professional effect was produced most of all thanks to well-selected and properly used typefaces.
Plum (400.co.uk)
Logo of company Plum created by creative group 400 demonstrates the effect of playing with typeface and colour. Letter 'u' was cut and connected with letter 'm' to give a nice, harmonious visual effect.
Make (effektivedesign.co.uk)
Another example of a successful play with the form. In this case the designer removed a fragment of letter 'm' and shifted it to the very end, which is how the full stop was created. Simple but effective.
KitchenSinkStudios.com
Kitchen Sink Studios proved that complex stocks and complicated graphical programmes are not necessary to have a well-designed website. All you can see on the above screen is ordinary text and a well-selected typeface. Thanks to this any fragment of the website may be modified at any time, without a necessity to contact the webdesigner, and indexed by Google.
Scytale.pt
Here the use of simple sans-serif typeface makes the website look light and aesthetic, despite its dark colours.
denisechandler.com
Thanks to this funny typeface Denise Chandler, a webdesigner, managed to emphasise her creativity – a properly selected typeface adds professionalism.
Gregory J. Wills
Simple and effective application of two different typefaces. The captions on the calling card fulfil both the information and partly decorative functions. The business card looks simple, aesthetical and is eye-catching.
elizabethmaybury.com
Elizabeth MayBury's calling card comprises nothing but the text, but it looks striking. The combination of the sans-serif typeface with the dark background is what produced a very elegant, professional effect. There is nothing missing here.
Do you know any other examples of simple but attractive typography? Which of the typefaces do you like most? Which ones do you use most frequently? Share them with us in the comments.
---