720 HD
45 MB
XD
AAC
H.264
HD (1-1-1)
Licence: CC BY SA: You are allowed to distribute, remix, adapt, and build upon the Free Website Template - Xd SaaS Landing Page red in any medium or format, as long as attribution is given to Firmbee (creator). Even for commercial use. If you remix, adapt, or build upon the material, you must license the modified material under identical terms (CC BY-SA).
Free Xd Landing Page for SaaS template. Click "Preview" to see how does it look like in full version. Surely you will like it! Why? Some features of that project are:
100% editable File
Adobe XD (Source File)
Free to Download
Professional Design
Take a look at some details of that project ?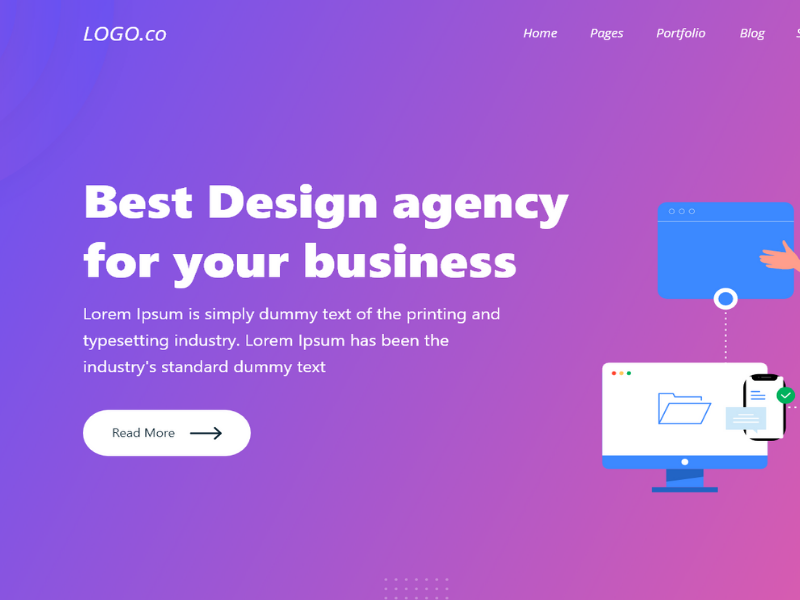 Top of the Website template. How do you like the colours?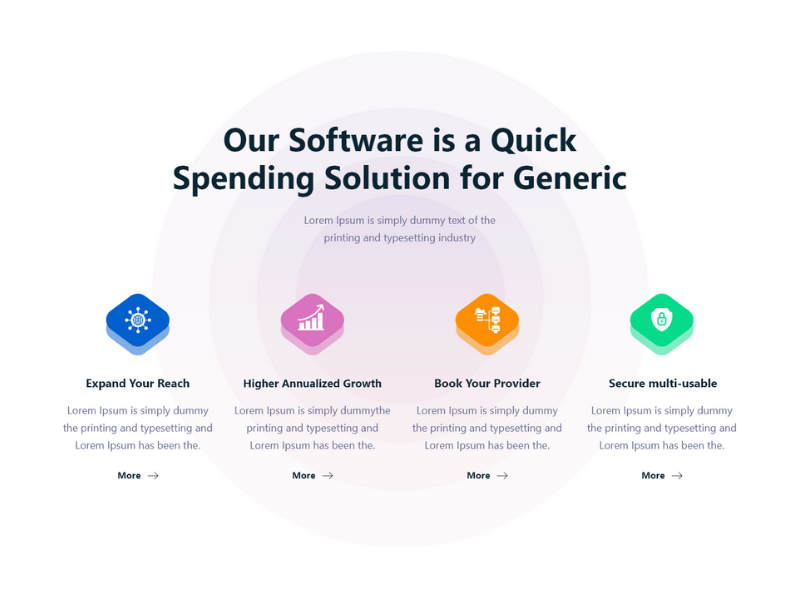 Icons detail also looks great, isn't it?